SeCAPS 2020 Keynote Speakers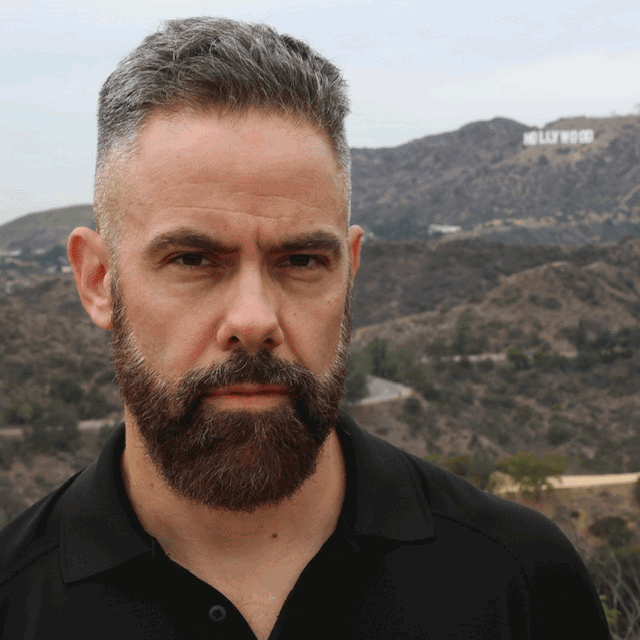 Mr. Josh Morgerman has been prowling the earth for violent cyclones since age 21 and is the world's top hurricane chaser. Combining an aggressive chase style with iron determination, this Southern Californian has a near-100% success rate penetrating a storm's inner core, where the real action happens, and he has a penchant for chasing difficult-to-reach storms in exotic locations—the ones no one else will go after. Morgerman's original chase turf was the USA. That changed in 2007, when he singlehandedly hunted ferocious Category-5 Hurricane Dean on Mexico's Yucatan Peninsula—the only chaser to do so. This launched a string of solo, daredevil Mexican chases that established Morgerman as a specialist in Mexican hurricanes. Starting in 2013, Morgerman expanded his focus to East Asia, chasing and penetrating the inner cores of an incredible four typhoons in just over a month, ending with Category-5 Super Typhoon Haiyan in the Philippines. In 2017 he started chasing cyclones in the Southern Hemisphere. Morgerman has collected rare data deep inside the inner cores of many historic cyclones, including recent storms such as Hurricane Maria in Puerto Rico, Hurricane Michael in Florida, and the cataclysmic Hurricane Dorian in the Bahamas. His data are regularly used by the National Hurricane Center in seasonal post-analysis—and on multiple occasions, his data have been the decisive factor in determining a storm's landfall intensity. Morgerman has also co-authored peer-reviewed papers on the Great Mexico Hurricane of 1959 and Hurricane Patricia (2015). Morgerman is the star of the UKTV/BBC international hit TV series, "Hurricane Man"—broadcast in every major TV market around the world—and he's a popular guest speaker and live on-air personality, appearing regularly on The Weather Channel, WeatherNation, CBS News, CNN, Fox News, ABC News in Australia, Sky News in the UK, and other media outlets.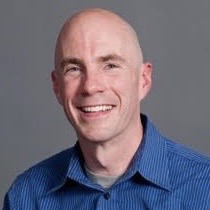 Mr. Stephen Bennett was the first graduate from South Alabama's meteorology program and has been a weather/climate entrepreneur for 25 years in the private and public sectors. His career arc focuses on bridging the gap between weather/climate volatility and financial/business operations. Based in the San Francisco Bay Area, Steve is also a technology executive who thrives in the delicate transition between seed-stage and growth-stage teams. Steve founded EarthRisk Technologies and Riskpulse by leveraging his deep expertise in academic-technology-transfer, team-building, and building customer-solutions for weather/climate risk. Riskpulse developed a process and platform for managing weather-related risks in supply-chain and logistics for Fortune 500 companies such as Unilever, ABInBev and DHL. In late 2019, Riskpulse was acquired by a subsidiary of DHL, and Steve went on to join the co-founding team at The Demex Group. The Demex Group is an "InsureTech" platform to transfer financial risks driven by weather and climate. We intend to pioneer solutions for climate resilience via client-calibrated financial products that will aim to stabilize expenses, protect cash-flow, and target improved long-term revenue for weather-sensitive businesses.
Dr. L. K. (Nick) Shay holds a Ph.D. and a M.S. in Physical Oceanography from the Naval Postgraduate School, and a B.S. in Physical Oceanography from Florida Institute of Technology. He is currently the Associate Research Dean and a Professor in the Department of Ocean Sciences at the University of Miami's Rosenstiel School of Marine and Atmospheric Science. Dr. Shay has published over one hundred twenty peer reviewed publications in top tier journals and books and has chaired or served on more than thirty-five student committees. Dr. Shay's interests include: experimental and theoretical investigations of the ocean response and coupled air-sea interactions during strong atmospheric forcing events (tropical and extratropical cyclones, atmospheric jets, fronts), coastal oceanographic process studies, radar oceanography using HF radar and satellite altimetry, and in-situ measurement systems. A large fraction of this effort has been in and above the Gulf of Mexico and northwest Caribbean Sea. Recently, he developed a profiling float through GoMRI support to measure the physics and biogeochemistry of the water column during weak and strong winds. Dr. Shay has led numerous experiments from aircraft platforms and land-based high frequency radar systems supported by various federal agencies. Dr. Shay is an elected fellow of the American Meteorological Society (2012), was part of the NASA GRIP Team to receive an achievement award (2011) for participation in the field campaign and the NOAA Sponsored Hagemeyer Award (2016). Dr. Shay is a member of AGU, AMS, and TOS. He served as co-chief editor of the AMS Journal of Atmospheric and Oceanographic Technology-Oceans and now serves as editor-in-chief of Elsevier's Dynamics and Atmospheres.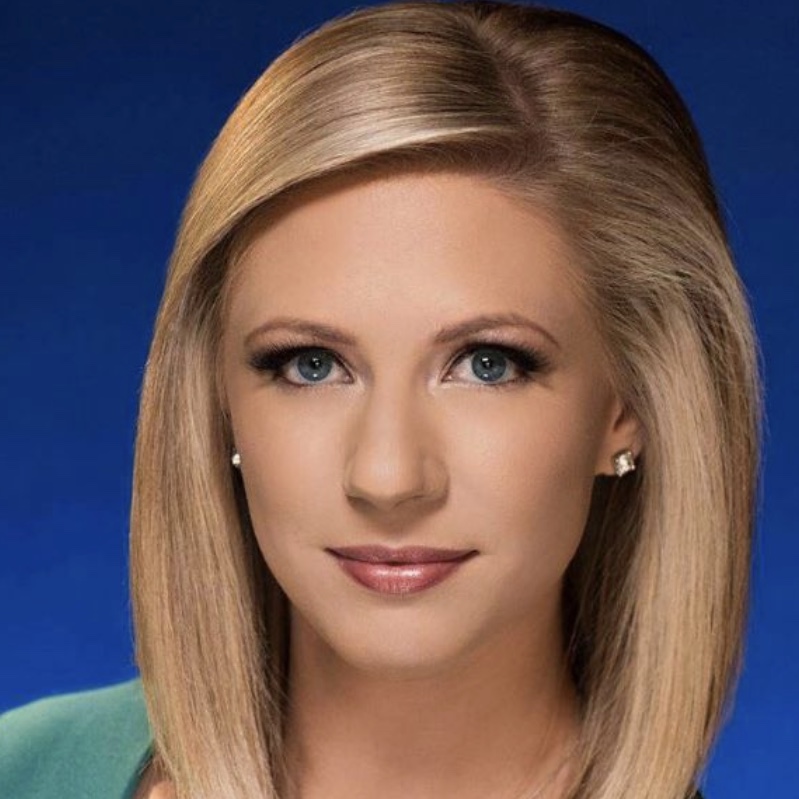 Ms. Kate McKenna is a certified broadcast meteorologist who has been leading the weather team at WAAY in Huntsville, Alabama, as chief meteorologist since spring of 2019. She is also a proud graduate of the University of South Alabama. Prior to her move to Huntsville, she served as chief meteorologist at KDRV in Medford, Oregon. Since being back in Alabama, she's tracked tornadoes and historic flooding. Her time in Oregon included coverage of deadly wind storms, 100,000 acre wildfires, and historic snow events.