French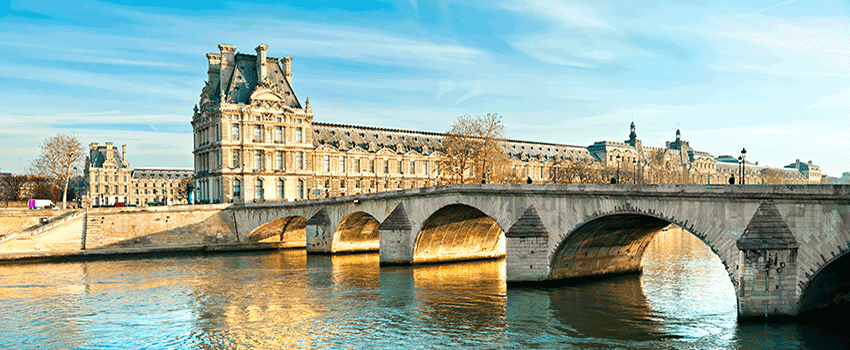 More than 220 million people speak French, the only language, alongside English, that is taught in every country in the world. Choose a major or a minor in French at USA.
Careers in French
Pursue careers around the world or here at home with French-based companies in our region! French is the language of diplomacy; it is both a working and an official language of the UN, the EU, NATO, the International Red Cross, the International Olympic Committee, and international courts.
Study Abroad
All majors are required to earn 9 credit hours through study abroad. Students can choose the faculty-led program to Dijon: USA in France: Language, Culture, and Business, or in any number of other programs, with faculty approval.
French Scholarships
In addition to the Departmental Study Abroad Grant, French students may apply for the Jacqueline Quinn Gray Scholarship, which provides more than $4,000 each year for outstanding majors and minors.