Admissions for Interdisciplinary Studies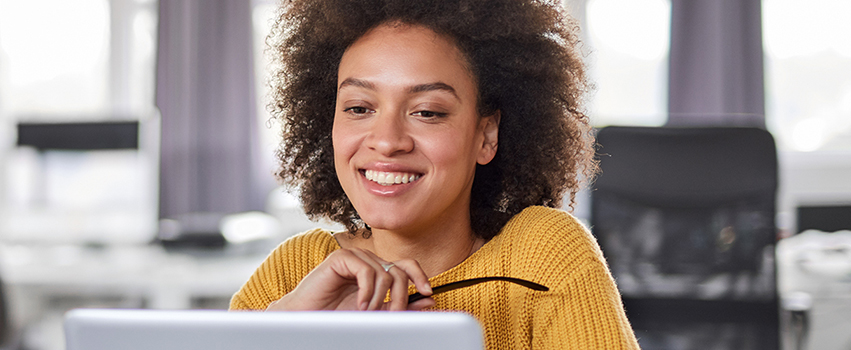 The University of South Alabama's online bachelor's degree in interdisciplinary studies offers 24/7 online accessibility - attend class whenever and wherever it's convenient.





Upcoming Start Dates
Summer 2023 (Classes begin May 31)
Fall 2023 (Classes begin August 22)
Spring 2024 (Classes begin January 8)
Summer 2024 (Classes begin May 29)
Admissions Requirements
Whether you are a first time student, transfer or returning to school, it's easy to become a Jaguar. Click here to apply. We are here to help you every step of the way!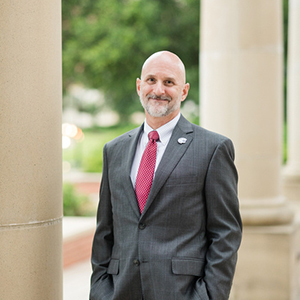 "We take a personalized approach with every student. We work hard to connect you with the answers, people and support specific to your unique needs. Our mission is simple – to make the process clear and easy for you!"
Bob Charlebois
Director, Adult Learner Services
(251) 460-6257
AdultLearner@SouthAlabama.edu