Bachelor of Science in Organizational Leadership (Online) - Careers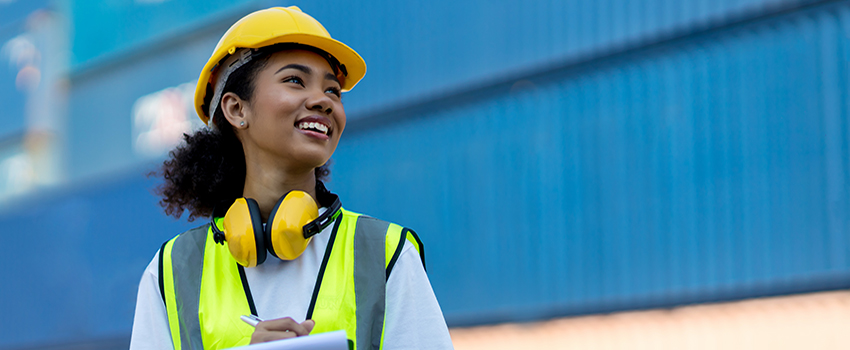 The University of South Alabama offers an online bachelor's degree in organizational leadership. Employers on the upper Gulf Coast represent a range of industries (maritime, aerospace, logistics, engineering, automotive, construction, petrochemical, hospitality and more). The fully online bachelor's degree in organizational leadership attracts both traditional and nontraditional students who may be established in a job, but need a four-year bachelor's degree to move into a leadership role.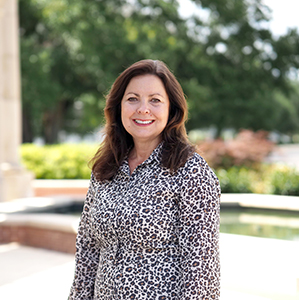 "Quote about this program and how this is a wonderful opportunity for prospective students."
Dr. Paige Vitulli
Program Coordinator, Organizational Leadership
Chair, Department of Integrative Studies
Take the Lead
Organizational leadership majors take classes focused on management and leadership skills, which prepare graduates for work in the following areas.