It's time to make your move.
Do you have talent and experience – business experience, nonprofit experience or military experience – but lack a college degree? Would you like to sharpen your management skills and move into a leadership role? Is it time to make a career move?
The University of South Alabama offers an online bachelor's degree in organizational leadership. This flexible program is designed to accommodate traditional students and working professionals. Earning a degree in organizational leadership can help you demonstrate that you have the knowledge and abilities to oversee organizations and help them grow. New employers along the Gulf Coast represent a range of industries that include maritime, aerospace, logistics, engineering, construction, petrochemical, hospitality and more.
Organizations need dynamic leaders. You could be one of them.
Spring, summer and fall start dates.


Become an Effective Leader
Lead teams of diverse groups of people.
Create programs that help boost productivity.
Facilitate ethical business practices.
Promote teamwork among employees.
Negotiate and resolve conflict.
Develop, deliver and evaluate employee training.
Utilize tools to improve communication.
Manage organizational finances.
Promote an equitable and inclusive work environment.
Career Opportunities in Leadership
Sales Leadership
Human Resource Leadership
Training and Development Leadership
Industrial and Production Leadership
Non-Profit Executive Directors
Corporate Officers/Top Executives
Medical and Health Services Leadership
Social Services Coordinators
Public Service Leadership
Military Leadership
Why South?
Affordable. Flexible. Credible.
The University of South Alabama's online bachelor's degree in organizational leadership offers 24/7 online accessibility - attend class whenever and wherever it's convenient.





Support Every Step of the Way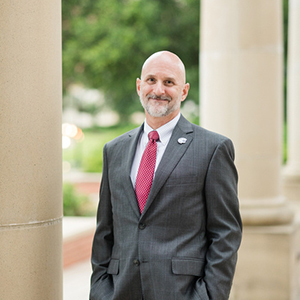 Bob Charlebois
Director, Adult Learner Services
Advisor, Organizational Leadership
(251) 460-6263
Leadership@SouthAlabama.edu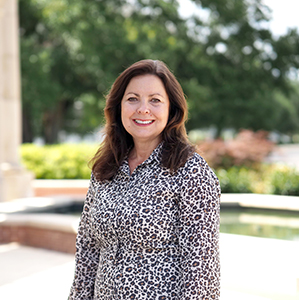 Dr. Paige Vitulli
Program Coordinator, Organizational Leadership
Chair, Department of Integrative Studies
(251) 460-6263
Leadership@SouthAlabama.edu
Even though the organizational leadership program is offered fully online, University of South Alabama students have access to: