Courses for Organizational Leadership (B.S.)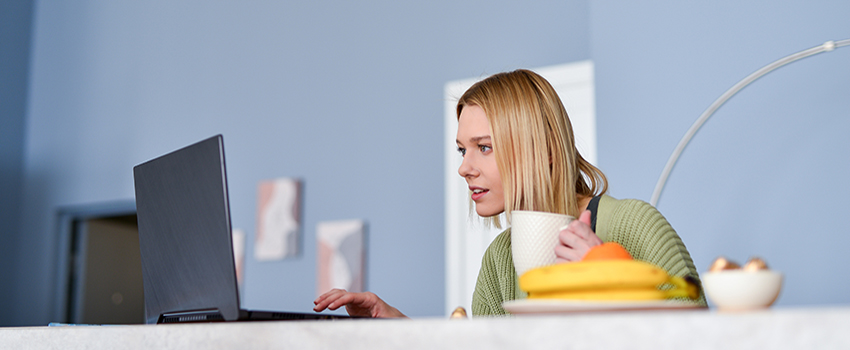 The University of South Alabama's online bachelor's degree in organizational leadership offers 24/7 online accessibility - attend class whenever and wherever it's convenient.
Upcoming Start Dates
Summer 2023 (Classes begin May 31)
Fall 2023 (Classes begin August 22)
Spring 2024 (Classes begin January 8)
Summer 2024 (Classes begin May 29)
What is Organizational Leadership?
Learn to be a better communicator with a Bachelor of Science in Organizational Leadership. Use forward-thinking and critical-thinking skills to become an even better leader. The fully online bachelor's degree in organizational leadership provides students with preparation for entry-level leadership roles in a variety of organizations, including government, nonprofit and for-profit settings. The program is delivered in an asynchronous online delivery modality.
Total Credit Hours - 120
Some classes you may take in the organizational leadership program include:
Introduction to Organizational Leadership
Community Development and Leadership
Management Theory and Practice
Human Resource Management
Organizational Financial Management
Legal and Ethical Issues in Organizational Leadership
Analytical and Information Literacy
Analysis, Assessment and Evaluation
Organizational Behavior
Cultural Competency
Professional Leadership and Teamwork
Advanced Verbal and Written Communication
Human Performance Technology
Training Interventions
Conflict Resolution and Negotiation in Organizations
Internship in Organizational Leadership
Take the Lead
Organizational leadership majors take classes focused on management and leadership skills, which prepare graduates for commonly encountered issues in organizational leadership such as leadership styles, developing an organizational mission and objectives, fostering productive, equitable and inclusive organizational culture and climate, and tapping the strengths of diverse employees.