Donations to the USA Literacy Center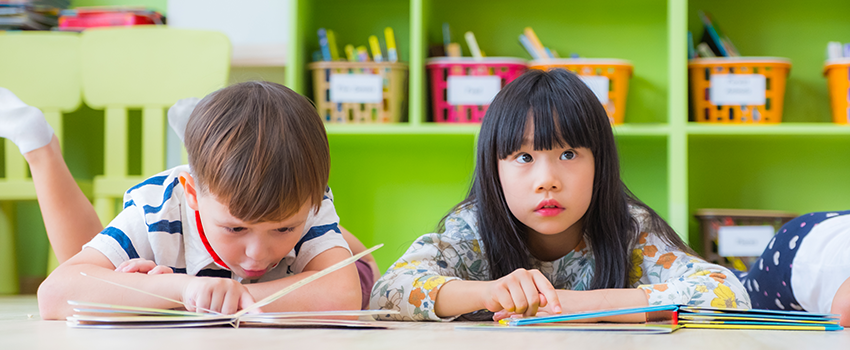 Giving to the Literacy Center is Investing in the Future of Our Community
This is an exciting time for the University of South Alabama, College of Education and Professional Studies (CEPS). Our Literacy Center is now serving parents and children in our community as well as providing clinical experience for our students. The Center will also provide research opportunities for our faculty and students.
Your donation of just $75.00 will provide opportunity for a child to be assessed in the Literacy Center.
$25.00 will provide us an opportunity to buy at least two books to add to our book room.
$600.00 will provide a scholarship for a child in our community to receive at least 12 hours of individualized research-based tutoring time in our Literacy Center.
Your donation of any amount will positively impact the children who seek services at the Literacy Center. There are other opportunities for individuals and community groups to donate as well.
For further information please contact:
Joan Holland, Director of the Literacy Center
Tel: (251) 280-2891
Email: jmholland@southalabama.edu