Summer Camp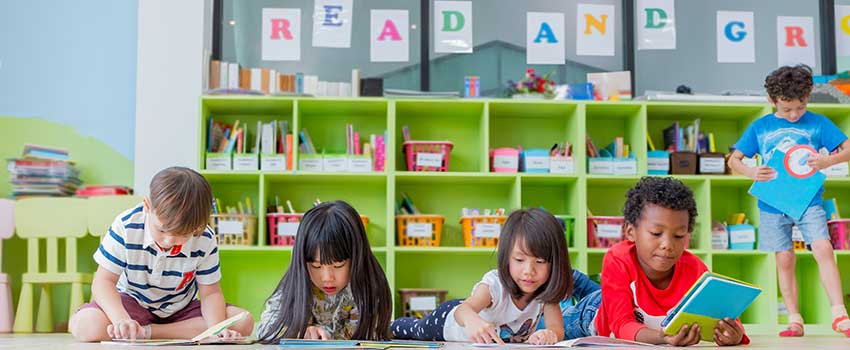 The USA College of Education and Professional Studies Literacy Center hosts a fun-filled Summer Literacy Camp for rising 2nd, 3rd, 4th, 5th and 6th grade students.
Summer 2022 Pricing and Dates
Campers can choose to come one week, $225, or two weeks, $300. Two sessions will be offered.
Session 1: Monday, June 20 - Friday, July 1
and
Session 2: Monday, July 11 - Friday, July 22
Time: 8:30 a.m. to 4:00 p.m. daily
Campers will be immersed in 'READ'opolis as they read about famous and every day heroes during the first week of camp. They will also create and write stories about new super heroes. During the second week, campers will publish comics featuring their super heroes as main characters.
Location
The program will be held at The University of South Alabama College of Education and Professional Studies Building at The Commons. University faculty and teachers in training will be running the camp.
For further information please contact:
Joan Holland, Literacy Center Director
Tel: (251) 380-2891
Email: jmholland@southalabama.edu