Thesis/Dissertation Preparation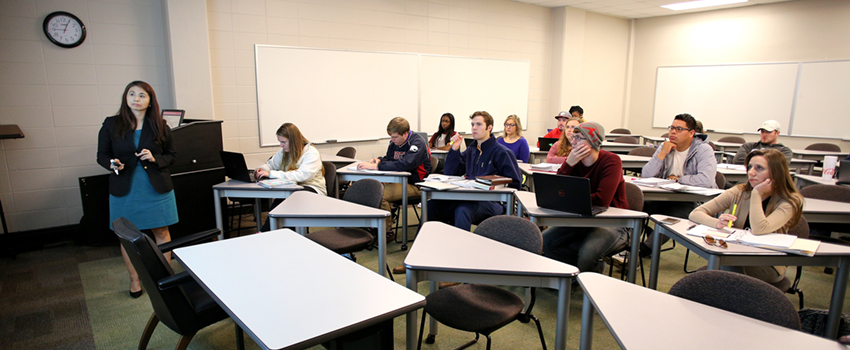 Please select the link below to access the official USA Thesis and Dissertation Guide. This guide gives the required process to successfully complete the master's thesis and the doctoral dissertation at USA. Please note the rules and requirements shown in this document must be followed to achieve a thesis or dissertation that will meet the standards for final approval.
Students are welcome to call the Graduate School office at (251) 460-6310 to set up an appointment to discuss any questions they may have with the thesis/dissertation process at any time during the academic year.

Submission Dates
For information on due dates for each semester of the academic year, please check the following dates or link to the current Academic Calendar.
Spring 2020
First submission due date 3/23/20
Final submission due date 4/13/20
Summer 2020
First submission due date 6/22/20
Final submission due date 7/13/20
Fall 2020
Priority first submission due date 10/5/20
Priority final submission due date 11/2/20
For late submissions (students who submit late will not be included in the Fall 2020 graduation list and will be added back when they complete the submission process):
First submission due date 10/19/20
Final submission due date 11/16/20


USA Thesis and Dissertation Guide

Some graduate students preparing a thesis or dissertation may find it useful to look at a previous thesis that has been through the approval process. A past student has graciously given permission to use the attached thesis for this purpose. You should follow the USA Thesis and Dissertation Guide to understand all the requirements for a thesis or dissertation document, but the attached model may be useful to visualize the document that you are preparing. The document can serve as a template to help you properly set up your own document. Note that the Thesis and Dissertation Guide allows some variation as to preferred styles in different academic disciplines, so depending on your discipline there will be some variation from this sample document.
Opportunities Are Endless When Your Efforts Are Focused.
The University of South Alabama provides equal educational opportunities to and is open and accessible to all qualified students without regard to race, color, creed, national origin, sex, veteran status or qualified handicap/disability, with respect to all of its programs and activities.