Coastal Pitch Competition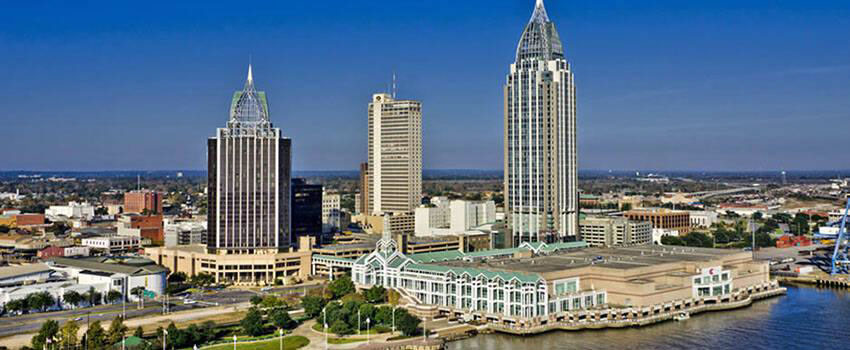 Discover the Coastal Pitch Competition
The Melton Center for Entrepreneurship and Innovation (MCEI) has hosted its annual pitch competition at the University of South Alabama since 2016. The first competition was called the Causeway Pitch Competition and was held on Veteran's Day at the USS Alabama Battleship Memorial Park. The Causeway Pitch Competition was an elevator pitch competition with a twist. Instead of giving an elevator pitch on an elevator or in a stuffy office, students persuaded Mobile's best business minds while riding the Causeway in a Gulf Coast Duck Boat. Yes, a duck boat!
The competition is now called the Coastal Pitch Competition which is still an elevator pitch competition that allows students the opportunity to win seed money and in-kind services to help them start their business. But minus the duck boat, hints why the name has changed.
Over the years, student participation has increased. Every year, students receive support through online tutorials and in-person boot camps to compete successfully.
Interested in participating?
Click "How It Works" for more details on how to write your pitch and how to enter the competition!
The Coastal Pitch Competition is presented by the USA Melton Center for Entrepreneurship and Innovation and made possible by the generous support of our competition partners.
For more information about this program, contact:
Thomas Nelson, Director of Student Competitions
Mitchell College of Business
thomasnelson@southalabama.edu