Coastal Venture Competition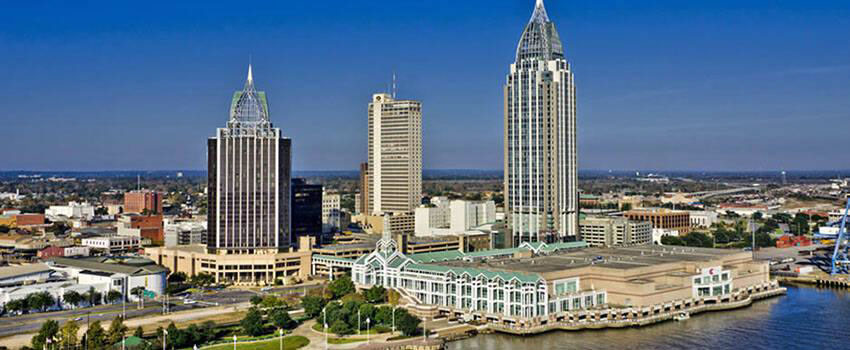 Discover the Coastal Venture Competition
The University of South Alabama and the Mitchell College of Business' Melton Center for Entrepreneurship and Innovation (MCEI) hosted its first virtual Coastal Venture Competition on Thursday, April 9, 2020. CVC was created to give students an opportunity to pitch their business idea using a slide deck. Funds up to $4,000 will be awarded to finalists to help start up their businesses. Through the CVC students will:
Create a strategic plan for growth
Develop skills in scholarly communication
Navigate emerging technologies
Over the years, student participation has increased. Every year, students receive support through online tutorials and in-person boot camps to compete successfully.
Interested in participating?
Check back here in the Spring for more details.
The Coastal Venture Competition is presented by the USA Melton Center for Entrepreneurship and Innovation made possible by generous support of our competition partners.
For more information about this program, contact:
Thomas Nelson, Director of Student Competitions
Mitchell College of Business
thomasnelson@southalabama.edu