Student Services: Beyond the Books
---
Posted on June 7, 2021 by MCOB Outreach
MCOB Outreach
---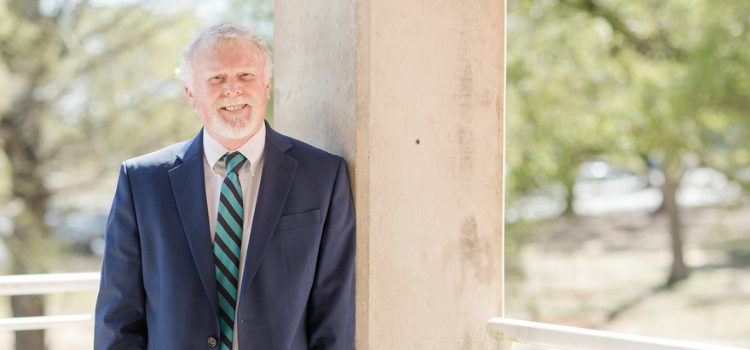 Director of Student Services, David Potter
---
The Mitchell College of Business takes pride in providing students with the resources needed to succeed. One of those resources is the college's Office of Student Services. The Office of Student Services approaches academic advising as a collaborative process that empowers students to develop educational plans consistent with their values, interests and goals, and through which they become committed to their own success.
The vision of the Office of Student Services is to create an environment that fosters shared responsibility between the student and the advising center and faculty advisors.
"I strongly believe that the function of the office serves as a vehicle for promoting the students' sense of responsibility, retention and personal and professional development, said Director David Potter, "and it plays a key role in issues that may arise from the students' transition to their new academic environment for both incoming freshmen and transfer students."
The team consists of Potter, Academic Records Specialist Robin Hayes and several student assistants. Student assistants serve as peer advisors and assist in various day-to-day functions in the office.
"My favorite part of working in student services is when I get the opportunity to help someone who (like I once was) is confused or overwhelmed by all of the changes that entering college brings," said student advisor Maggie Overstreet. "It's very rewarding knowing that I may have eased their concerns and made their new journey more enjoyable."
The student assistants play a vital role guiding and assisting other MCOB students. "While their office title is student assistant, they are trained to actually serve as peer advisors," said Potter.
Potter said, "The most rewarding part of my job is very simple; I thrive on being able to personally watch a student's growth both academically and personally. I can convey to students my sincerity in being actively engaged in the advising process. Most advising sessions have some element of life-skills development. I have the same passion for advising students due to the knowledge that I am making a difference in their lives."
In his 35 years of advising, Potter has seen many success stories. "It is important to provide positive reinforcement for even the smallest events, such as doing well on an assignment or exam as well as making sound personal decisions. I have seen long-term success after a student is in a meaningful and relevant internship and goes on to secure a permanent position."
Through the COVID-19 pandemic, the office remained fully operational and committed to MCOB students. "Our office remained open every day and, while I could not meet with students in-person, advising remained viable via emails, phone calls and Zoom," said Potter.
The Office of Student Services is located on the first floor of the Mitchell College of Business and is open M-F from 8 a.m. to 5 p.m. Alternate appointment times can be arranged as needed to work around students' schedules.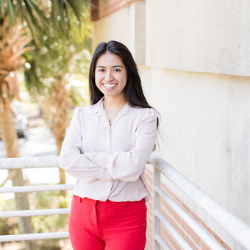 Brenda Landa-Silva
"I had an amazing college career and working in student services was a major contributor to that. I have created lifelong student-mentor relationships with the faculty at the MCOB, specifically David Potter, because of my time as a student assistant. It helped me succeed as a student, but more importantly, as an individual. I was able to advise students about their schedules or guide them to the right person to answer questions."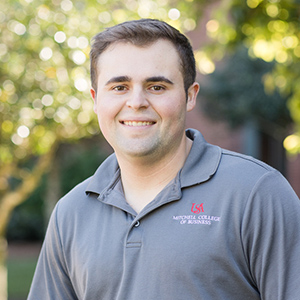 Ethan Flowers
"The opportunity to work in the Office of Student Services has been a tremendous learning experience. Aside from gaining invaluable professional skills, I have been able to connect with faculty, make lifelong friendships with my co-workers, and develop concrete mentor-relationships. This is truly a great place to work during college!"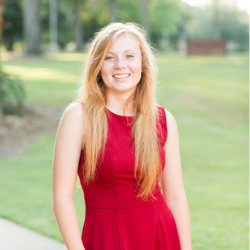 Caroline Long
"Being able to work in this office has taught me so much and has allowed me to grow in ways I didn't know possible. The connections to other students and faculty have been immensely helpful to me throughout my time in college, and my coworkers have become some of my good friends. Student Services is an amazing place to work."



Chris Rider
"Working at Student Services has helped me to grow immensely during my time here. Even during the craziness of the past year getting to help people navigate their way through their college careers has been a fun challenge. The office is filled with wonderful people who have helped me grow as a professional."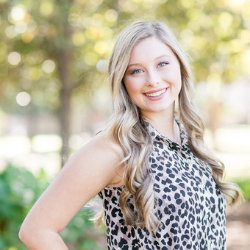 Maggie Overstreet
"My favorite part of working in Student Services is when I get the opportunity to help someone who, like I once was, is likely confused and overwhelmed by all of the new that entering college brings. It's very rewarding knowing that I may have eased their concerns and made their new journey more enjoyable."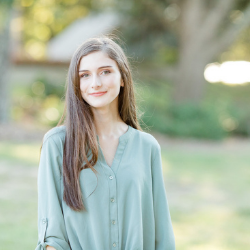 Kaitlin Maples
"One of my favorite parts of my first year at South has been working in Student Services. By working here, I've been able to meet students and faculty and make a lot of new friends that have helped me this year. I've also learned a lot about South and have gotten advice that will help me in college and in my future career."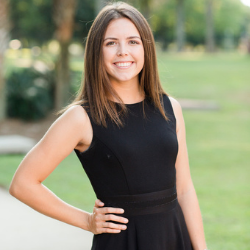 Savannah Stephens
"Working at the Office of Student Services has given me an amazing opportunity to connect with both students and faculty. I have formed relationships and connections that will last for years. One of my favorite parts of working here is providing help to other students by advising them on their schedules or just answering questions they may have. Working here has been a great college experience!"
---
---