SABRE Cuts August 2021 Commentary by Dr. Reid Cummings
---
Posted on August 31, 2021 by Dr. Reid Cummings
Dr. Reid Cummings
---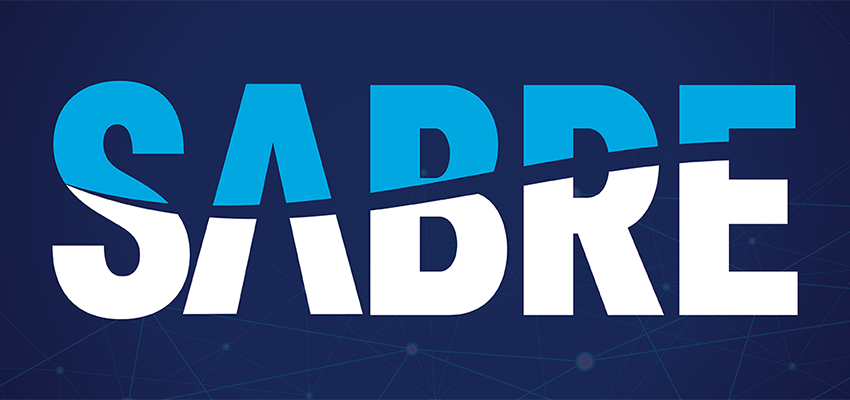 ---
Greetings all. We close out the summer much the same way as we started the year, by looking at how COVID is impacting area hospitals. After a December and January hospital admissions spike receded by early Spring, we set sights on recovery and growth. Housing markets caught fire as interest rates plunged to decades-lows. Jobless rates dipped as help wanted signs multiplied. With retail and multifamily showing strength, commercial property values looked to move higher as cap rates fell. The economy was ready to roar.
Yet just as suddenly as Spring became Summer, Delta arrived. Quickly, reversed many recent gains in the battle against COVID. In January we introduced our COVID-19 Hospital Bed Occupancy dashboard and wrote that although admissions had moved higher, as a group hospitals were performing well. Revisiting that dashboard now, we find that by early April, overall hospital occupancies were down as ICU occupancy rates fell throughout the region, dipping below 70% in Mobile and Baldwin Counties. Since then, the impact of the Delta variant surge is unmistaken.
This month, using the most recent U.S. Department of Health and Human Services data we illustrate changes in the age distribution of those hospitalized and local hospital admission rates. Adding credence to recent stories, data spotlight increased numbers of younger aged admissions and indicate a surging admissions pattern across all area hospitals. Compared to the first three months of 2021, second quarter COVID admissions impacted a much larger group of people with increases in the four youngest age brackets spanning ages 20-60. Uniformly surging admissions rates clearly increase the stakes, continuing to place our area's hospitals on the frontlines.
COVID is not gone and appears it may be with us for a time. And still, we must press on and remain diligent as we work to recover and keep loved ones safe. Please join us as we salute everyone working hard to battle the pandemic and remember that we are all blessed by their efforts. Until next time, from everyone at the Center, we wish you and yours all the best.
---
---