Client Testimonials and References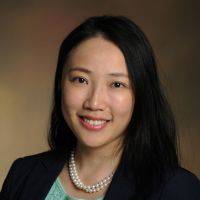 Yuanyuan Zhang
University of Southern Mississippi
Research Professor, Center for Logistics, Trade, and Transportation
"The Center has a deep understanding about the region's characteristics regarding economic developments and maintains rich information about local economic activities. Their economic impact modeling for the state of Alabama provided data important to the estimation of the economic impact potentially caused by the Amtrak service on the Gulf Coast."
Patrick Murphy
Alabama Power | Mobile Division Vice President
"The innovative partnership that the University of South Alabama shares with the local community is a win-win. The Center has been most helpful in conducting research to estimate regional impacts of both new and expanded infrastructure in our region. Partnerships between education and the business community involve students and educators in real-world issues that benefit both the business community as well as the academic community. The University of South Alabama is a huge asset to Mobile and the entire region."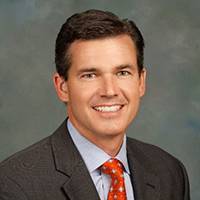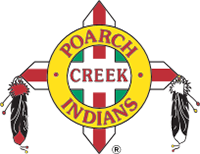 Arelene Mack
Poarch Band of Creek Indians | Grants/Special Projects
"The USA Center for Real Estate and Economic Development shared personal finance and investing knowledge and skills with the Poarch Band of Creek Indians (PBCI) staff in a 'Smart Personal Finance Series.' This objective presentation provided answers but also raised questions for staff to discuss with their brokers and other financial managers.
Center staff provided the Tribe's Workforce Innovation and Opportunity Act (WIOA) managers with project support data for submission of grant applications and also assisted with drafting a 4-Year WIOA Strategic Plan for the Tribe to submit to the U.S. Department of Labor and the U.S. Department of Education. This document provided the Tribal WIOA program with a sound, concise model for future Strategic Plans."
David Clark
Visit Mobile | President & CEO
"We feel very fortunate to have USA and Reid Cummings as an exceptional resource when it comes to Tourism data for our destination. Their team has been instrumental in providing meaningful tourism data relative to heat maps and analytic demographics which have proven instrumental for Cruising from Mobile and other tourism related activities. I would highly recommend using their professional team and resources."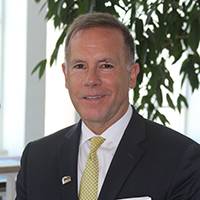 ▼ References
The South Alabama Center for Business Analytics, Real Estate, and Economic Development has worked on numerous consulting projects and studies for various for-profit and non-profit organizations. The logos below represent the clients that we have aided in the past.
Are you looking to hire an external consultant, corporate trainer or do you need a study done? We will be happy to assist you with your next project. Please contact the Center's staff or fill out a Contact request form and let us find solutions for your needs.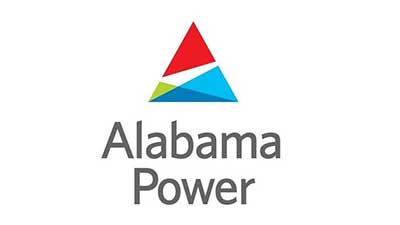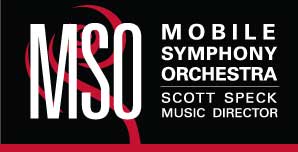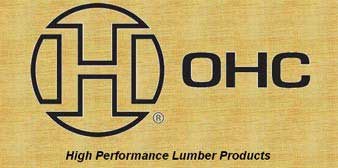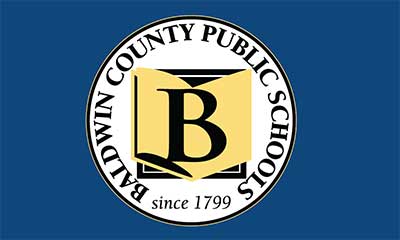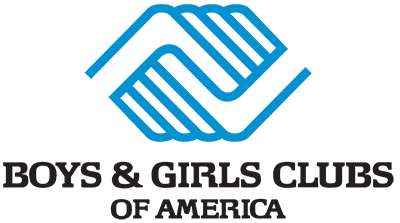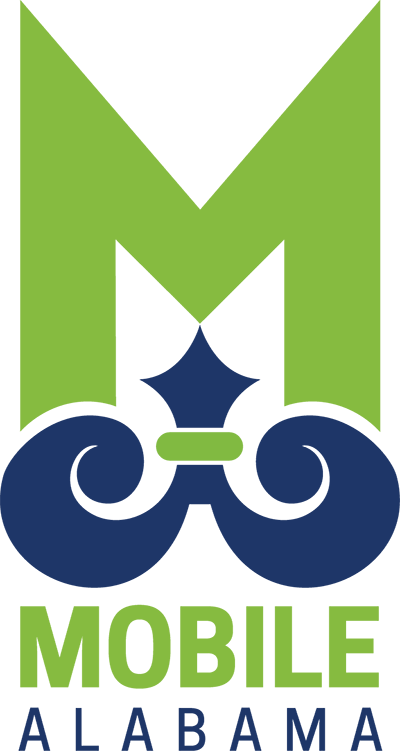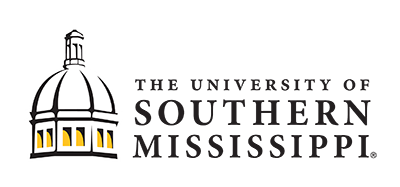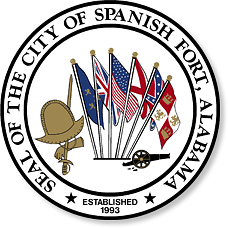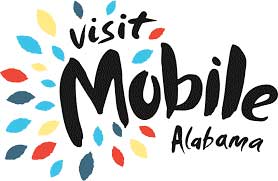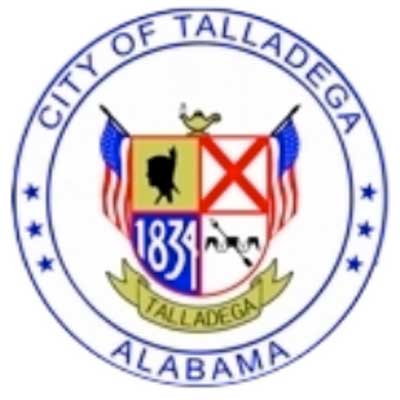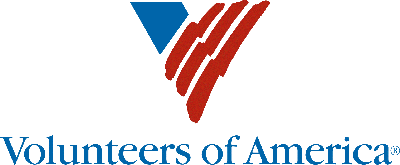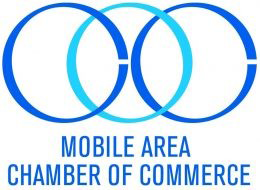 University of South Alabama Logo
USA Laboratory for Additive Manufacturing
USA Office of the President
USA Office of the Vice President for Finance and
Business Affairs
USA Properties, LLC.
.