SABRE Cuts January 2022 Commentary by Dr. Reid Cummings
---
Posted on January 31, 2022 by Dr. Reid Cummings
Dr. Reid Cummings
---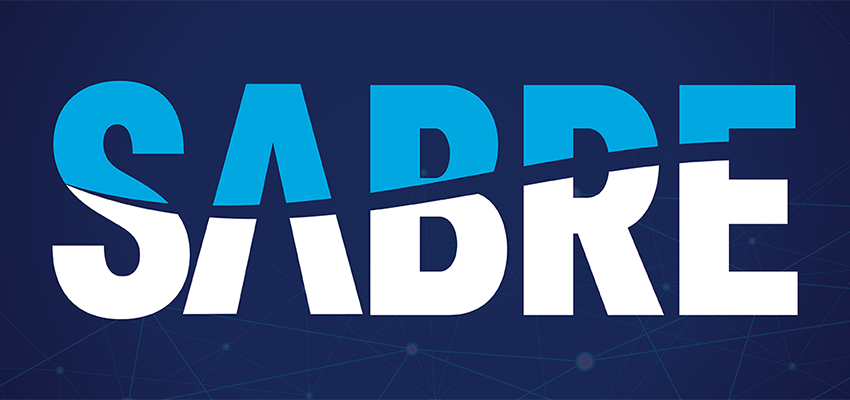 ---
Greetings and welcome to the January 2022 edition of SABRE Cuts. At the end of 2020, as the pandemic shaped our changing views on home and workspace preferences, real estate markets were surging across the country. The question many wondered then was would the surge continue into 2021. The answer seems emphatically YES!
Residential real estate activity in 2021 was robust.[i] Existing home sales rose to their highest monthly level since 2008, hitting 6.73 million units by November, with median prices rising to a new high of $362,800 during the year. Although slightly lower than 2020's 10-year high, November's monthly new home sales hit 744,000. An incredible 44% of all existing home sales occurred in the South, followed by 24% in the Midwest, 20% in the West, and 12% in the Northeast.[ii]
Commercial real estate also did well last year, with transactions up 64% year-over-year by the 4th quarter, and 12% above 2019.[iii] Strongest market segments were industrial and apartment properties, while retail and office properties underperformed. Not surprisingly, cap rates mirrored interest rate trends and remained low across all investment property sectors.
During the year, moratoriums on foreclosures[iv] and evictions[v] either ended, or were struck down by the courts.[vi] The U.S. Congress unleashed an eye-popping $4.5 trillion of stimulus money, of which approximately $3.5 trillion was spent.[vii] Yet as the year drew to a close, concerns mounted about rapidly rising inflation, ending the year at 4.7%, a 383% increase over 2020 and 40-year high.[viii] Perhaps most concerning for real estate investors and lenders are recent clear signals from the U.S. Federal Reserve that the cost of money is sure to increase.[ix]
As for 2022, residential real estate experts expect a strong performance, with lower, 4% inflation and 5.7% higher home prices amid a tighter monetary environment that will see the Fed bump interest rates up twice by 25 basis points each.[x] Predictions for commercial real estate point generally to a strong year ahead. Working at an office will remain important, yet many employers expect to continue flexible work from home policies. Even though online sales surged in 2021, many consumers still want to go shopping, so the demise of bricks and mortar retail may be premature. Long-term financing options will remain attractive and digital real estate will continue its rise as a critically important sector of the economy. Hospitality real estate will continue its recovery, albeit slightly, amid ongoing Covid uncertainty. Self-storage will remain a solid performer. Supply chain issues will pressure new construction, so existing apartment deals will likely see higher prices. Locally, residential and commercial markets had one of their best years in over a decade. We invite you to peruse our latest dashboards for more details.[xi]
Our readers know we recently hosted our first SABRE Analytics Summit in mid-November. With an incredible turnout of over 125 people from industry, government, nonprofits, and education, plans are already underway for our 2022 event. Because of Covid, we had to cancel our scheduled 2020 Real Estate and Economics annual conference and we were unable to host it in 2021 as well. While Covid remains a concern, it seems clear that Americans' resiliency has brought us all to the point that as a country we face no reasonable choice other than to adapt and live with it. We are very excited to announce our plans to host this conference again this year, on campus, in mid-June. Please look for an announcement soon. One of the main conference themes will be the evolution of real estate in the digital age, with some interesting, and dare I say, hard to imagine glimpses into how blockchain technology is changing all aspects of the real estate industry while blazing new trails in real estate investing in the metaverse.
Until next time, from everyone at SABRE, we wish you and yours all the best.
---
---
---