SABRE Cuts Overview by Dr. Reid Cummings - June 2021
---
Posted on June 29, 2021 by Dr. Reid Cummings
Dr. Reid Cummings
---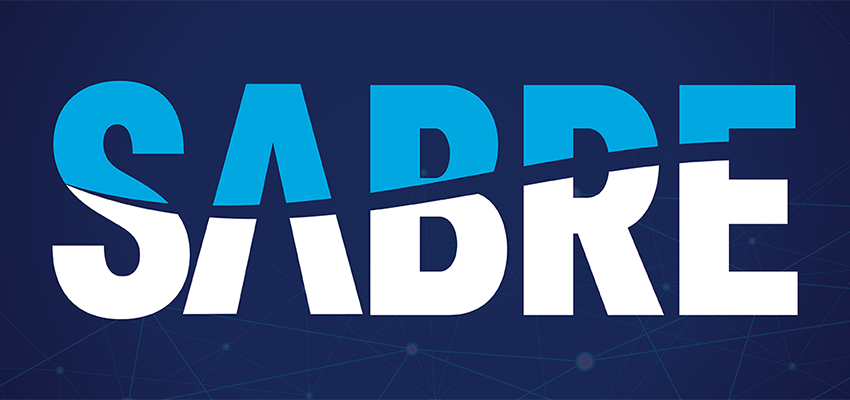 ---
Greetings and welcome to the June 2021 SABRE Cuts.
This month's newsletter focuses on the recently completed and unveiled Coastal Conversations Community Dashboard. Over the last several months, we know that many of you have heard about Coastal Conversations either from someone involved directly with the project or indirectly through various advertising outlets. For those of you not familiar with it, Coastal Conversations is a program focusing on three 3 primary areas: hosting world class speakers, establishing best practices in focus areas, and managing a series of community dashboards. Coastal Conversations' intent is to offer forums for discovery and analysis of many key areas of life in the southwest Alabama region. Whether the findings are good or bad, the hope is to foster conversations among civic, business, institutional, educational, and governmental leaders with the goal of working to improve our community's overall quality of life.
SABRE has been directly involved by developing and managing the Community Dashboard. A number of metrics contribute to quality of life and by understanding areas that are improving or declining, leaders can work together to sharpen efforts to make improvements in identified areas. Metrics include population trends, homeownership rates, household incomes, employment and wages, workforce participation, obesity, infant and child mortality, free and reduced lunch programs, high school graduation rates, water and air quality, and crime. We built each dashboard using publicly available data and as anyone who has ever worked with any kind of public data knows, data sources are rarely in the same format or cover the same time period. Dashboard design was critical as we wanted to make sure that despite the differences in the underlying data that all dashboards looked and functioned the same, making it easier to focus on the significance of the story and the information presented in each individual dashboard.
The dashboards were introduced at a May 27 event held at the Mitchell College of Business. The many leaders in attendance from both sides of the Bay learned about the project and dashboard development and began to think about ways the data can help support efforts for improving our coastal region. Special thanks to Jana Stupavsky for her work completing the complex coding necessary to construct each dashboard. Thanks as well to Michael Chambers, Chris Lee, Wiley Blankenship, Stacy Wellborn, and Bestor Ward who worked with us on content editing as the project unfolded.
The Coastal Conversations initiative is an excellent and important step toward raising community awareness so many of the issues that define how we live in our region. We are proud of the work we produced, and we look forward to continuing to work with Coastal Conversations and other community leadership efforts to help make coastal Alabama better and stronger in the days ahead.
Until next time, from everyone at SABRE, we wish you and yours all the best.
---
---