SABRE Cuts March 2022 Commentary by Dr. Reid Cummings
---
Posted on March 31, 2022 by Dr. Reid Cummings
Dr. Reid Cummings
---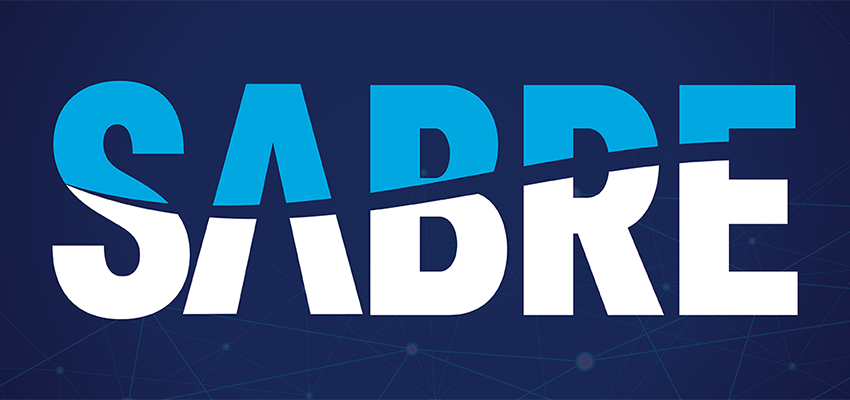 ---
Greetings and welcome to the March 2022 edition of SABRE Cuts.
We suspect many of our readers have by now heard of blockchain technology. We also suspect that many may not actually understand what it is and what its vast implications are for the present and future. Questions abound: What is blockchain? How does it work? Why is it important? Is it secure? Is it easily accessible? What kinds of applications does it have? Who owns it? Who controls it? Who regulates it? How is it monetized? How is it related to cryptocurrency? What are non-fungible tokens and how do they work within a blockchain? What is DeFi and how does it function on the blockchain? So many questions…so much confusion!
For now, in the simplest of terms, understand that a blockchain is just a shared ledger. No one person or entity owns or controls it. It is not managed in a central location but in multiple locations distributed across computer networks around the world. Blockchain transactions are verified by "miners" who solve complex math problems. The winning miner gets to update the ledger and earns a fee for doing so. Data are stored in highly encrypted and time-stamped datasets, also known as "blocks." Each block is linked or "chained" to previous blocks, all the way until the beginning of the blockchain's initial formation.
Confused? No worries, you are not alone. If you only understand one thing about blockchain for now, it is critical to know that in much the same way that the printing press in the 1500s, steam engine in the 1800s, and internet in the 1980s all changed the world, blockchain technology is now changing the world in truly revolutionary ways. While this is so easy to say, we know it is also quite difficult to understand. This is why we are inviting you to join us as we welcome our real estate market and economic education conference back to campus this summer after a two-year Covid-hiatus. Rebranded as the 2022 SABRE Market Summit, this year's conference will be held on Thursday, June 9, from 7:30am until 12:30pm. Multi-state continuing education credits will be offered for real estate, legal, accounting, and dental professionals. Join us and your colleagues as we explore blockchain technology in detail and provide insights into how this amazing technology works and explore its relevance in the law, accounting, public policy, ethics, privacy, investment, and of course, real estate. Registration is now open. Sponsorships are also available. We look forward to gathering in person once again and to welcoming you all back to our beautiful University of South Alabama campus.
Until next time, from everyone at the Center, we wish you and yours all the best.
---
---