SABRE Cuts May 2022 Commentary by Dr. Reid Cummings
---
Posted on May 31, 2022 by Dr. Reid Cummings
Dr. Reid Cummings
---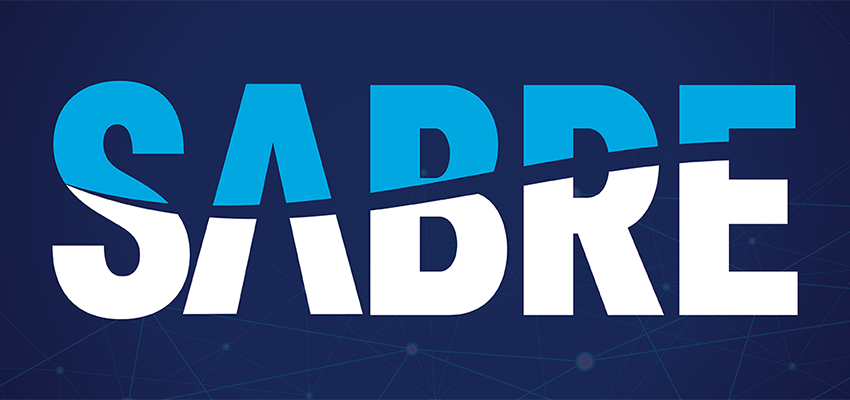 ---
Greetings and welcome to the May 2022 edition of SABRE Cuts.
For all of us who live in South Alabama, summertime's approach usually evokes the fondest of memories, awakening the loveliest of images of how wonderful life is on the Gulf Coast during the hottest time of the year! Thoughts of jubilees and soft-shell crabbing, fish fries and crawfish boils, fishing trips along the bayous or miles out in the Gulf, skiing along the lagoon or tubing down the river, hazy, lazy day picnics in the park, and relaxing strolls into the sunset on our seemingly endless white beaches. Summertime here is a truly magical time! Amidst it all, coastal veterans stand guard against potentially gully washing rainstorms and catastrophic hurricanes.
Much is made about Mobile being the rainiest city in America, but is it? Often, we think of cities in the Pacific Northwest as being the rainiest nationally with major cities Seattle and Portland frequently entering the conversation. With so much talk and bluster about who has the wettest clime, we wondered what the answer really is. Our newest dashboard looks at rainfall measurements for the top 10 rainiest U.S. cities from 2017-2021. To our surprise, Seattle and Portland failed to make the list. In fact, Astoria, Oregon, a coastal city about 100 miles northwest of Portland and 175 miles southwest of Seattle was the only city from either Washington or Oregon to even make the top 10. Not surprising, Mobile made the list every year, placing 3rd in 2017 and 2021. So, what is the rainiest city in America? Consistently, the winner is Hilo, Hawaii's tropical paradise on the northeast side of the big island, Kona.
In our June 2019 commentary, we reminded our readers that hurricane season officially begins on June 1. Its arrival serves as an annual reminder to start thinking about being informed and getting prepared. Hurricanes are scary to anticipate, frightful to experience, and the recovery, well, it's always more than dreadful. No one ever looks forward to the next one, and all of us hope that when one comes our way that no one is harmed, and property damages are minimized. Jana Stupavsky and her team have been hard at work updating our Hurricane Dashboard. It tracks paths of each named storm affecting the Gulf from the point of tropical depression formation to U.S. landfall. Users can fine-tune their search by toggling year and category strength selections. Hovering over each storm's path triggers a pop-up box that identifies the storm by name and strength at landfall. Have a great summer!
Until next time, from everyone at the Center, we wish you and yours all the best.
---
---