SABRE Cuts October 2022 Commentary by Dr. Reid Cummings
---
Posted on January 1, 2014 by Dr. Reid Cummings
Dr. Reid Cummings
---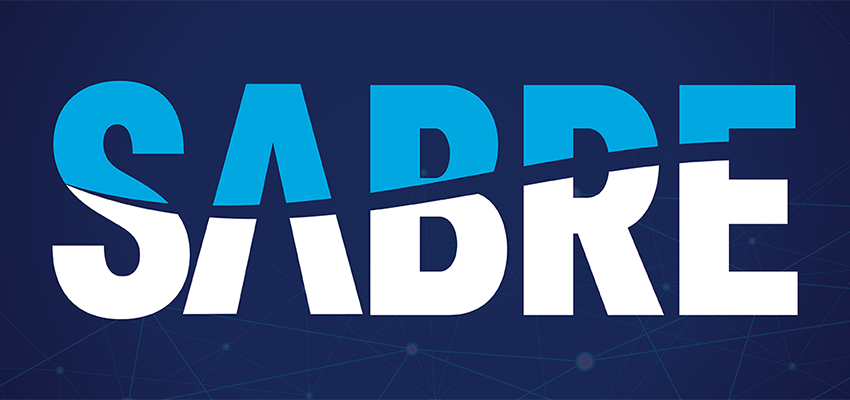 ---
Greetings, and welcome to the October 2022 edition of SABRE Cuts.
While many of our readers may know that SABRE offers an extensive menu of consultative and analytical services to business, nonprofit, government, and education clients, many of our newer readers may not. As our distribution list has grown considerably over the last year, we thought it wise to revisit some of the services available from SABRE and the many highly qualified faculty members at the Mitchell College of Business. We hope to make you aware of the wide-ranging expertise available to assist you in addressing tomorrow's complex business, economic, and financial questions.
SABRE offers a full menu of data analytics and visualization, consulting, training, and business services. Economic impact and feasibility analysis, strategy development and facilitation, data-based dashboard development, demographic-based heat map design and interpretation, and financial and economic reporting and forecasting are just a few things we do.
Please also remember that because we are situated within an academic research environment, we can steer you to the right expert. Our faculty members provide various services for businesses and nonprofit companies, governmental branches and agencies, education and judicial systems, and institutional and community groups. We offer over 100 services in accounting, economic development, economics, entrepreneurship, finance, financial management, human resource management, international business, marketing and communications, operations management, organizational behavior, quantitative analysis, real estate, and strategic management.
With the economy pushing against headwinds amid persistent inflation and rising capital costs, you might be facing a tough call and cannot seem to get a handle. Perhaps a fresh set of eyes might help? Our faculty are cutting-edge researchers. They understand the shifts and problems occurring today and can discuss the implications and solutions for tomorrow. Our services and those offered by our faculty members are reasonably priced and will be custom-tailored to meet your exact specifications. As you consider how to tackle a pressing problem, please remember to call SABRE so we can assist or introduce you to one of our faculty experts.
Until next time, from everyone at SABRE, we wish you and yours all the best.
---
---