Economic Snapshot Overview by Dr. Reid Cummings - March 2021
---
Posted on March 29, 2021 by Dr. Reid Cummings
Dr. Reid Cummings
---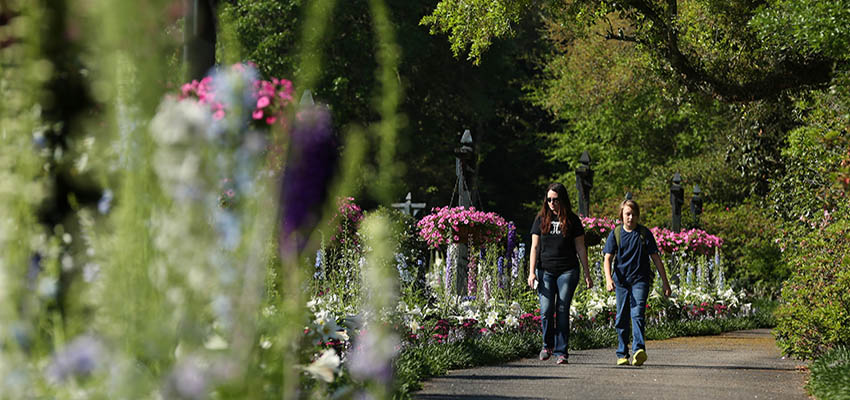 ---
Greetings and welcome to the March 2021 Mobile Bay Economic Snapshot.
Frequent readers of the Snapshot know that we develop, create, and publish a variety of dynamic, user-friendly, and intuitive dashboards. We work hard to make sure that each one of the dashboards we create answers a specific question. Just a few examples include: "How are Mobile and Baldwin County residential and commercial real estate markets performing?" "How are area airports faring during the pandemic?" "What is the number of business licenses issued in cities and towns in Mobile and Baldwin County?"
While our dashboards are highly visible and often form the basis of our monthly Snapshot commentary, much of the other work that occupies our time goes unnoticed. The Center offers a full menu of analytics, consulting, training, and business services. Economic impact and feasibility analysis, strategy development and facilitation, demographic-based heat map development and interpretation, and economic reporting and forecasting are just a few of the things we do.
The exciting thing is that because we are situated within an academic research environment, the story is much broader. This month we call your attention to the host of services provided by the highly trained members of our faculty here at the Mitchell College of Business. For profit and non-profit companies, governmental branches and agencies, education and judicial systems, and institutional and community groups can all use our faculty members to find solutions for their particular need. We offer over 100 different types of services in accounting, economic development, economics, entrepreneurship, finance and financial management, human resource management, international business, marketing and communications, operations management, organizational behavior, quantitative analysis, real estate, and strategic management.
Universally, the pandemic has affected everyone, regardless of what they do and where they work. Our faculty remain on the cutting-edge of the many shifts that have forced public and private sector businesses and institutions alike to adapt. We recognize that the pandemic may have created difficulties or presented challenges that can be overwhelming, and many may not know how to develop the best approach to keep things moving in the right direction. Our services and those offered by our faculty members are reasonably-priced and will be custom-tailored to meet your exact specifications. As you consider how to tackle a pressing problem, please remember to call the Center and let us help you or find just the right Mitchell College of Business faculty member to assist you.
Until next time, from everyone at the Center, we wish you and yours all the best.
---
---