Community Life
Being a resident is all about community. Make new friends, explore your passions, learn new skills, and have fun!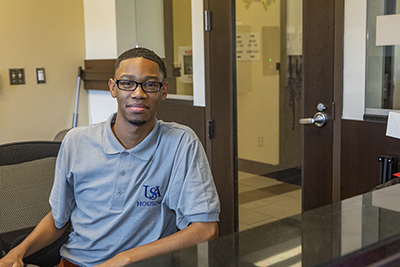 Community Offices
Learn where each community's office and ResEd staff are located to help you with all your Housing needs.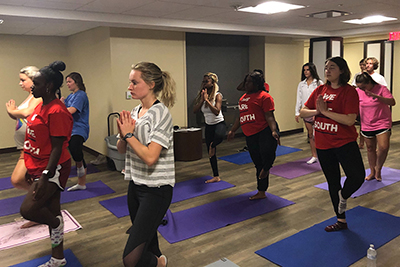 Residence Life Activities
Your college experience would not be complete without opportunities for you to have fun. Residence Life organizes several activities throughout the year where you can relax with your community and friends.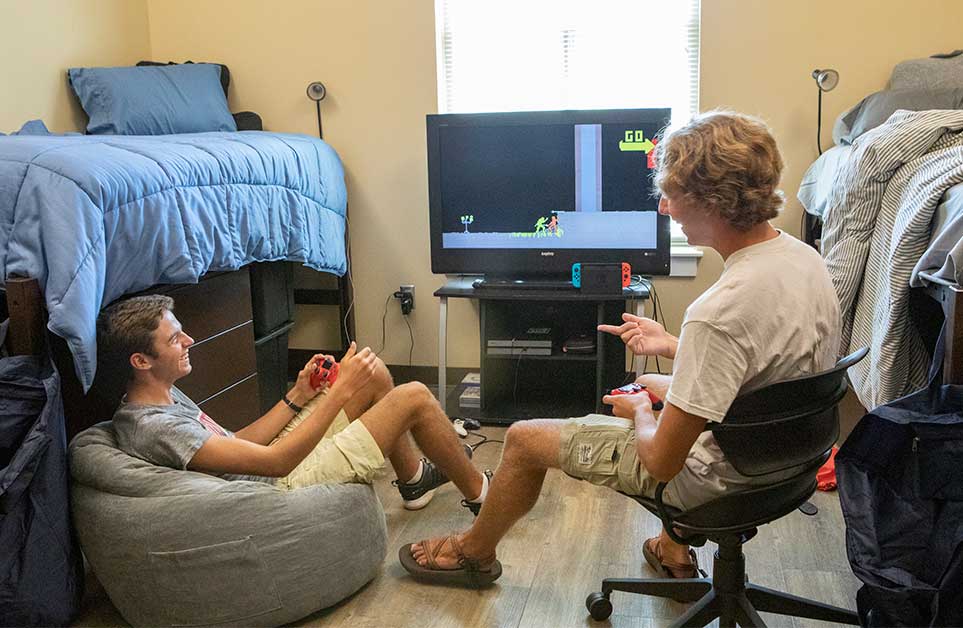 Roommates
At USA Housing, we encourage our residents to live with roommates for many different reasons. Click below to learn more about the benefits of having a roommate!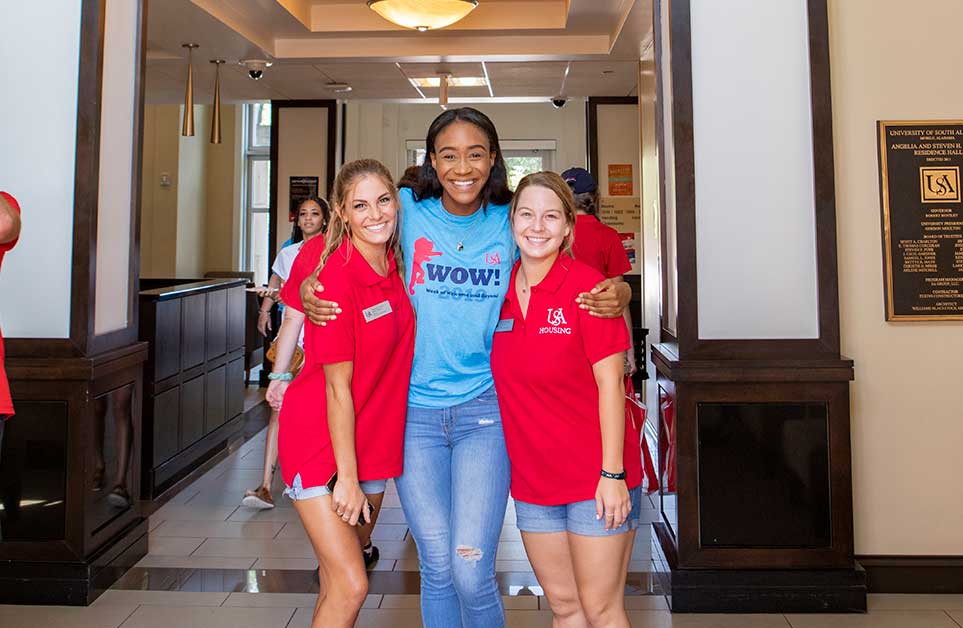 Guide to Residential Student Living
USA Housing strives to ensure each resident has a safe and successful experience while living on campus. Click below to read our Guide to Residential Student Living & Community Standards.



Financial Policies
We encourage our students to live on campus to help them succeed in all aspects of their college experience. However, we understand that might not always be possible. Click below to learn more details about our financial policies.