Support Boys & Girls Clubs Virtual Lessons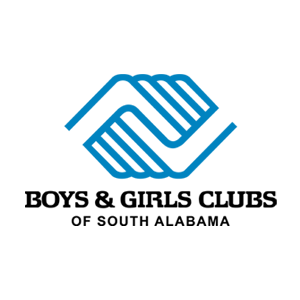 In response to the challenges of COVID-19, the Boys and Girls Clubs of South Alabama (BGCSA) has created a "virtual club" for kids and families all over our region and they've reached out to ask for our help. BGCSA is asking faculty from the sciences to the arts and everything in between to consider creating videos (approximately five minutes in length) that:
are engaging,




use items commonly found around a home (if possible), and




provide ways for kids and their families to learn more about a topic (video links, articles, websites, etc.)
On May 27th at 1:00 p.m. Tim Wills, CEO of the BGCSA, will host a Zoom meeting to discuss the process and time frame for participating. Please consider joining us to learn more about this opportunity. We ask that you RSVP to communityengagement@southalabama.edu, so we can send you the Zoom link prior to the meeting.
As always, feel free to reach out if you have any questions about this or other opportunities to engage with the community.