Accelerated BSN/MSN Pathway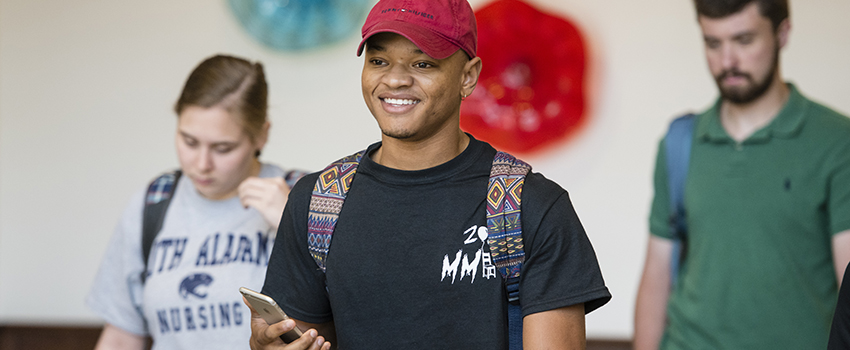 The Application Deadline for Admission to the Spring 2021 cohort of the Traditional BSN Professional Component has been extended to September 1, 2020.
The College of Nursing has a special Accelerated BSN/MSN Pathway for academically qualified and highly motivated individuals that have a bachelor's degree in another field. Students are admitted twice each year: January and July.
The preprofessional component must be completed prior to admission to the professional component in nursing. The professional component of the curriculum, which normally takes 5 semesters to complete, can be completed in 12 months of full-time study. The curriculum and contact hours are the same as required for the traditionally taught BSN degree, except that the course schedule is accelerated and is not confined by the traditional academic calendar.
Students in the first 12 months of the Accelerated BSN/MSN Pathway follow the same promotion/progression policies as students in the Traditional BSN Pathway. Students have the option of enrolling in three fully-online MSN level courses - NU 578: Pharmacology for Advanced Practice Nurses, NU 545: Physio-Pathological Basis of Advanced Nursing, and NU 518: Advanced Nursing Assessment.
At the end of the 12-months of study, students are awarded the BSN degree and are prepared for the NCLEX-RN certification exam.