Non-Credit Courses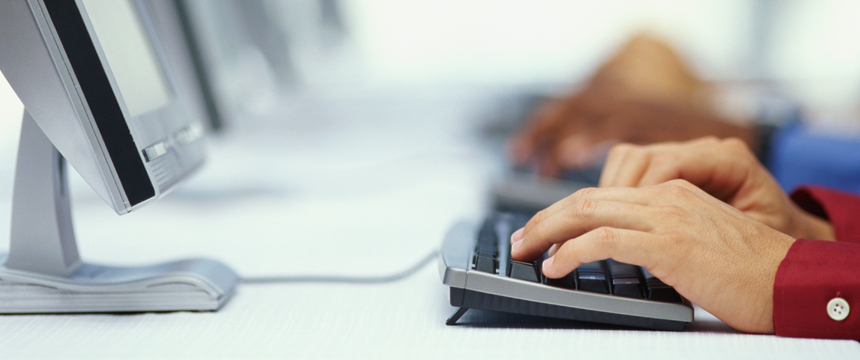 Special Courses
The University of South Alabama Baldwin County is excited to offer community-based learning opportunities to help you succeed. Whether it is learning a new hobby, foreign language or to enhance your resume, helping you succeed is our mission. New classes are always being added so check our website for the most up-to-date information and to register online! Early registration is advised to secure your place.
---
---
SPANISH INSTRUCTOR
Maria Papp, who was born in Argentina, has been an interpreter/translator in the Mobile and Eastern Shore of Mobile Bay area since 1968. She has extensive experience in bilingual education, from early childhood to adult level. Since 1982, she has worked as a freelance interpreter for the United States District Court and Southern District of Alabama. Her bilingual knowledge covers the simple stages of interrogation to more elaborate legal situations, including civil and criminal law, social services, labor relations, depositions, etc.
College Education:
Institutos Universitarios del Salvador, Universidad del Salvador, and Instituto de Cultura Idiomatica
Experience in language instruction/translation/interpretation:
University of Mobile, Bayside Academy, University of South Alabama Special Courses, Archdiocese of Mobile Catholic Schools, U.S. Army Corps of Engineers, Mobile Press Columnist, Montessori Academy of Mobile, Spring Hill College, Eastern Shore Institute of Lifelong Learning, United States District Court (Southern District of Alabama), U.S. Department of Justice, U.S. Marshalls, U.S. Attorney, U.S. Customs, Immigration and Naturalization Service, Drug Enforcement Administration, and more.
---
---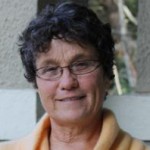 FRENCH INSTRUCTOR
Marie-Hèléne Hickman, was born in Brunoy, France, a suburb of Paris.
College Education:
After she received her Bachelor's degree in France, she moved to the United States when she was 22 years old.
Experience in language instruction/translation/interpretation:
During her career, she has taught every level and age group in academia, and is also a private tutor for businesses and individuals. In addition to many of her teaching positions, she was an Adjunct Professor at Auburn University and Alabama State University, both in Montgomery, and Corpus Christi School in Mobile. Returning to France frequently, she has been an educational tour guide there for the past thirty years.