Social Distancing and Parenting Stress Research Opportunity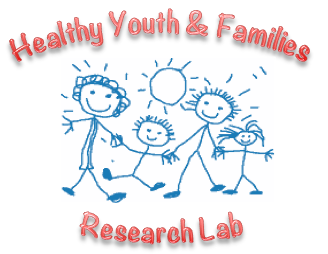 The Health Youth and Families Lab is conducting a research study to examine the impact of social distancing and the COVID-19 pandemic on parenting stress and family functioning. If you are a primary caregiver of a child between the ages of 5-15 you are invited to participate in this research. The study involves one initial survey (35-45 minutes) with eight short optional surveys. For each completed survey, you are entered into a drawing for one of 20 $25 Amazon gift cards.
You can access the survey at: https://tinyurl.com/ ParentingInAPandemic
Feel free to distribute this research advertisement to friends, family members, and your peer networks!
For questions, please contact Dr. Kim Zlomke at zlomke@southalambama.edu