Majors and Minors Home
About the Major
Computer engineering is geared toward students interested in the design of computing systems. The curriculum aims to provide an understanding of digital logic, systems theory and embedded systems. The curriculum includes both electrical engineering and computer science classes.
Jobs in Computer Engineering
Software developer/programmer
Data engineer/analyst
Information systems manager
Information security analyst
Computer network architect
Related Programs
Computer Engineering Grad Now Recruits South Students for His Employer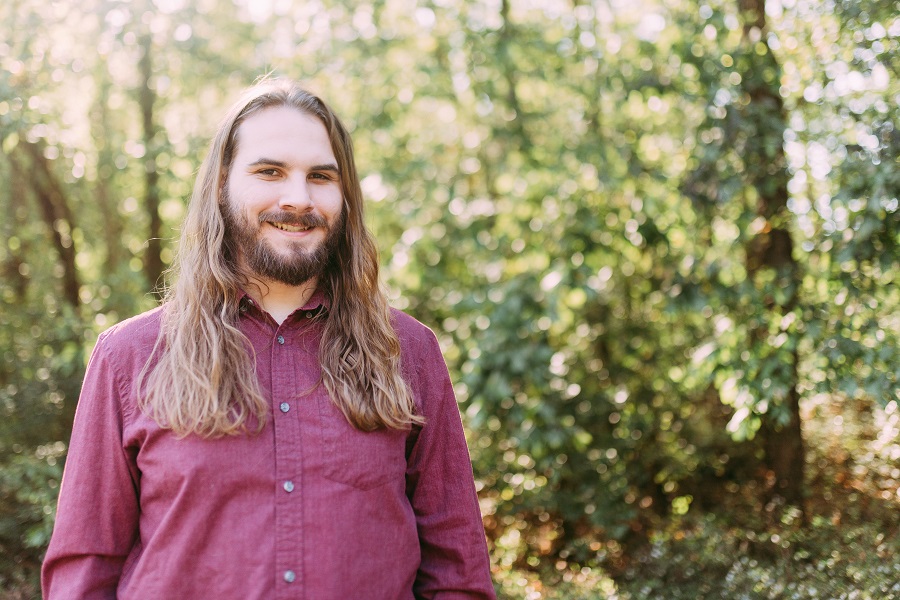 After living as a child literally across the street from the University of South Alabama, AJ Maples figured he might as well go there for college. He didn't know what kind of career he wanted, but he liked computers. So he majored in computer engineering.
Both of those decisions proved to be good ones. Four years after graduation, he was happily working as a computer engineer in weapons systems technology at the defense contractor Dynetics in Huntsville, Alabama.
"I get asked the question 'does college prepare you for an engineering job?'" Maples said. "The answer that I always gravitate toward is 'yes, but not in the way you think.'"
Studying engineering, he said, doesn't teach you what to do in the workplace. It teaches you how to figure out what to do. "The biggest thing I got out of South was that skill: being able to problem-solve and think critically, and deduce answers from limited information."
"The biggest thing I got out of South was that skill: being able to problem-solve and think critically."
For example, he once asked his boss how he should get started on a task the boss had just assigned. "He said, 'If I knew that, I'd do it myself.'"
Maples learned about Dynetics from one of his professors. The company hired him and two other South graduates at the same time in the same department.
"They said, 'We've never hired anybody from South Alabama before, and this summer we've hired three of you. What's going on?'
"I explained what South's program was like for electrical and computer engineering. They said, 'You know the faculty and the program. Would you be interested in going back to recruit?'"
So Maples has returned to South at least once a year to promote Dynetics to students — gladly. "I've enjoyed the work I've been doing. If you enjoy the work, it's a lot easier to do good work."
Did You Know?
---
Computer engineers design the future — everything from smartphones, computers and other personal electronic devices to satellites, robots and spaceships.
Many computer engineering students struggle with whether to go into computer software or computer hardware. At South Alabama, they can do both! The computer engineering curriculum offers a broad range of classes with a hands-on approach to learning.
Students get plugged into undergraduate research early. They also get experience in professional settings through internships or co-op programs with local companies, such as Alabama Power, Austal USA, Airbus and others.
Contact:
Dr. Hulya Kirkici
Chair, Professor
Department of Electrical and Computer Engineering
(251) 460-6117