Jag Money Management Programming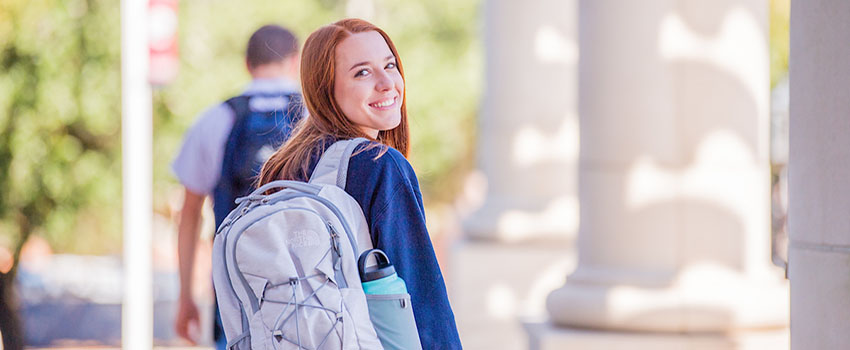 Jag Money Moves
Financial Literacy and Jag Money Management

The Division of Student Financial Services and the USA One Stop/South CARES offices provide workshops and smart money management counseling to the USA student population. Through Financial Literacy initiatives, USA supports your ability to stay "fiscally fit", before, during and after your USA student experience. When you build strategies for smart spending, debt management, and savings, you will leave college with a strong foundation for your future.
---
For Current Students
Money Management Workshops
Lunch and Learns (Fall and Spring)
Student Debt and SMART Borrowing coaching
'Graduation and Beyond' student loan debt sessions
Wallet Wednesdays (Fall and Spring)
And launching in October 2021 - USA's Financial Literacy Week
---
For Incoming Students
Expedition College
(Paying for College, Financial Aid 101, Budget Building, and Scholarship Brand Building)
Contact South CARES for more information.