College Cost Strategies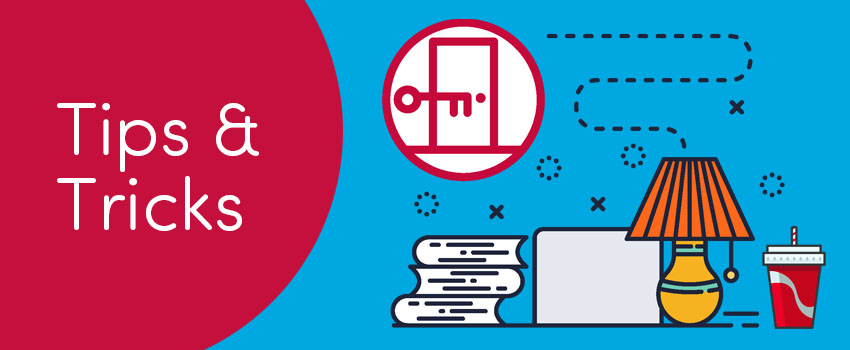 Smart Strategies You Can Use
Once you're a student at South, the opportunities to save money don't end. Follow these additional strategies to make sure you are making the most of your experience.
Be sure to file a FAFSA before February 1 each year to be considered for all financial aid options. You can file as early as October 1.
Incoming freshman aren't the only one eligible for scholarships. South supports our students each year with millions of dollars in scholarship and aid programs. Be sure to fill out your application each fall and be on the lookout in your program or major for new opportunities.
Each credit hour costs you money. So missing a class is like throwing away your dough and could put you on a delayed track to graduation - costing you even more in tuition. For more information about learning resources to help you stay on track visit the Center for Academic Excellence.
Where you choose to live can make a significant difference in your academic experience and your wallet. USA Housing offers residence plans for all budgets. You'll spend most of your time on campus, so opt for less driving and more campus life. Explore all the housing options, and if you would like to discuss how these choices may impact your overall student aid package, contact our offices for a one-on-one consultation with a student aid advocate.
The USA Campus Bookstore offers new, used and rental textbook options. Visit the bookstore website each term for a personalized list of all textbooks and supplies required for your courses and explore all the options. And if you buy, make sure you hang on to them to sell them back at the end of term.
USA offers a number of free workshops to students with regard to student money management. Lack of budgeting and overspending can be a predictable behavior for college students. The choices you make during your college career, how you manage your money and your borrowing, during your college years will have a major impact on your life after college. Our programming is meant to help you stay fiscally responsible during and after your years here at South.
Check out activities that are available on campus. Everything from movie nights to fitness classes might be offered free of charge. And, be sure to take advantage of the discounts offered on everything from movie tickets to event attendance through Jaguar Productions.
Do stay focused on your studies! Many students don't complete their degree within four years, and every additional semester is another big expense. To stay on schedule, take advantage of university resources like tutoring and academic advising.