2016 Noyce PTS Scholars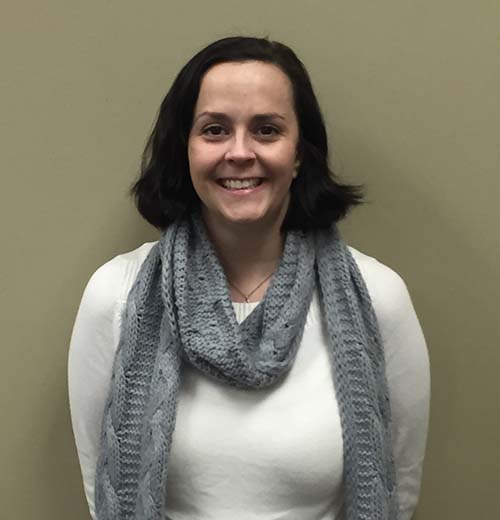 Maura Odom
Maura was selected as a camp counselor for the USA-ETS Summer STEAM program based on her background in both Biology and the Arts. The camp focused on students in grades 7-12 who are part of Educational Talent Search and in high need, Title I schools where 100% of students receive free lunch.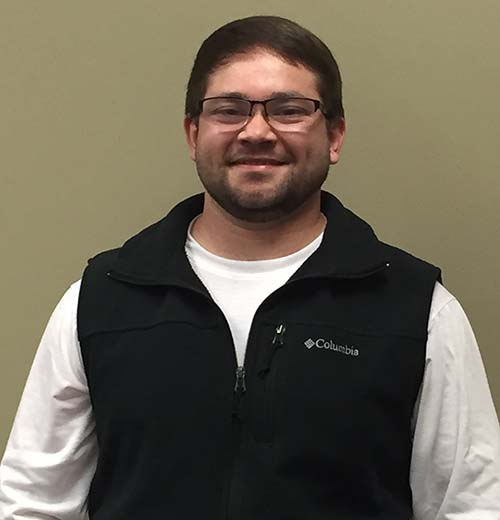 Kaleb Willaimson
Throughout his graduate studies Kaleb continued to work with youth athletics in a Title I high school as both a coach and mentor.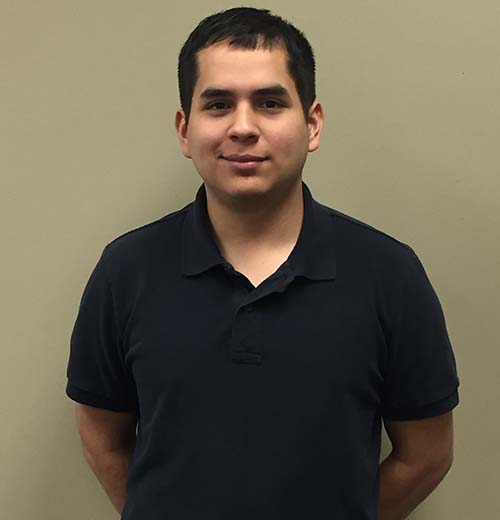 Benjamin Peralta
Ben Peralta is a bilingual veteran who plans to continue to work with students in high needs schools through science education. His long terms plans are to continue his education to seek his ESOL certification as well as his certification in Spanish Education, making him certified in three high demand, high need areas.
​Pathway to Science and Pathway to Mathematics Scholars participate in professional development and networking activities throughout the year, bringing together past, present, and pre-residency candidates to discuss teaching and advancing scientific and mathematical literacy among STEM disciplines.