Scholarships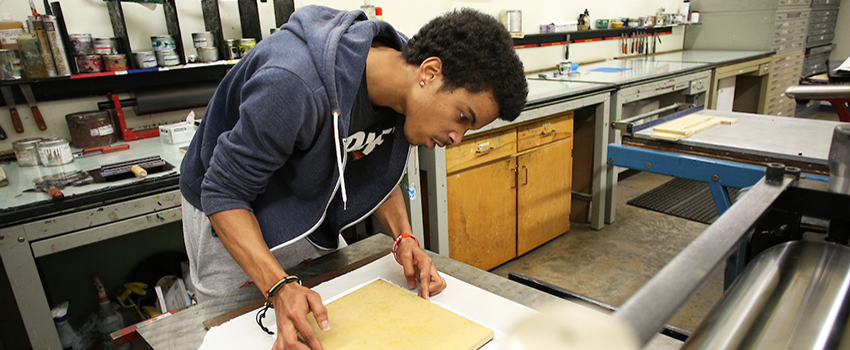 Looking for scholarships to pursue your passion in the arts? Find information below on available scholarships, eligibility requirements, and application procedures to help fund your artistic pursuits. Apply now and take the first step towards achieving your artistic goals!
Art & Art History Scholarships
Applying for Scholarships
The first step in the scholarship process is to ensure you are fully admitted to the University. Make sure your admission (new students) and status (existing students) is up to date. This will put you in the best position to be considered for awards.
For incoming students, be sure you have completed the checklist for Admissions. For questions about your Admissions status please contact the Office of Admissions.
For current students, as scholarship recommendations and matches are made based upon your major, concentration, and student status, please review your PAWS account and make sure your information is up to date.
The next step in the process is to access the JagSPOT Portal – USA's Scholarship Program Opportunity Tracker. To do so you will need your JAG Number (Student ID) and your JagNet/JagMail password/credentials. Use your Jag Number, and JagMail credentials to log-in to the JagSPOT Portal.
JagSPOT Portal
New Freshman and new Transfer students should have received this information in their acceptance notification from the University. If you have lost your Admissions letter please contact the Office of Admissions to receive a duplicate.