Master of Fine Arts in Creative Technologies and Practice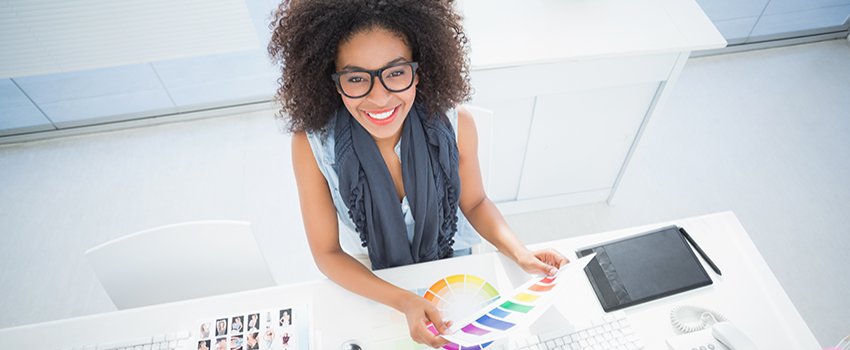 Forging Curiosity, Creativity, and Innovation
The Master of Fine Arts in Creative Technologies and Practice degree program at the University of South Alabama prepares students for jobs in many professional settings. Courses offered in the program appeal to creatives who are interested in a variety of media technologies. The program emphasizes interdisciplinary practice that spans multiple concentrations within the visual arts with technology serving to inform or facilitate the creative process.
Interdisciplinary Practice
The Master of Fine Arts in Creative Technologies and Practice is an interdisciplinary graduate program spanning multiple concentrations. Some students in the program are taking master's-level classes in Business, Communications and Creative Writing. The program does not require an undergraduate degree concentration in art, but does require the applicant to submit a portfolio of media in which the student wishes to dedicate further study.
Areas of interdisciplinary studies might include animation/computer science, graphic design, architectural design, painting/drawing, architectural rendering, art history and museum studies, sculpture and anthropology, sculpture and mechanical engineering, psychology and art therapy, ceramics, glass and entrepreneurship, university or junior college teaching, museums, and non-profit community groups.
Careers in Creative Technologies
The MFA in Creative Technologies and Practice equips individuals to enter the workforce in a variety of creative technology areas, particularly to manage creative teams, pursue careers as visual artists, advance knowledge in the field through research or creative output, and teach at the university level. Graduates of this program can enhance career goals and opportunities based on the interdisciplinary studies concentration the student pursues.