Chinese Minor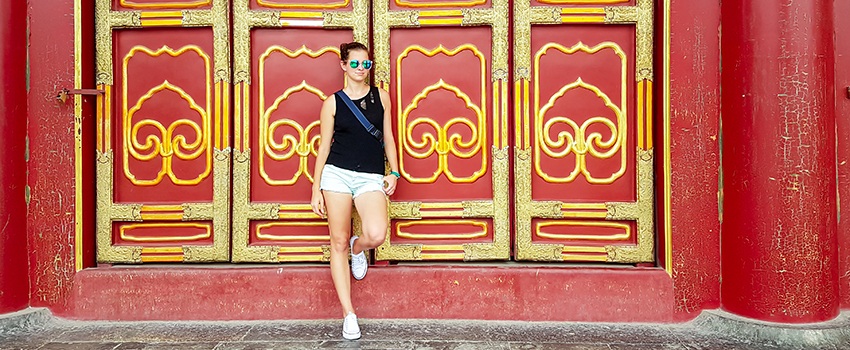 The University of South Alabama offers a minor in Chinese, which consists of 21 credits of coursework. Some of the coursework can be completed through study abroad. Our program prepares students for the international workforce and exposes them to a rich and diverse culture.
The following are the required classes:
Chinese Courses for a Minor
LG 121 Introductory Chinese I
LG 122 Introductory Chinese II
LG 221 Intermediate Chinese I
LG 222 Intermediate Chinese II
3 300+ level courses ( 9 credit hours) which may include nine credit hours of courses taken abroad.