Pre Law Society
The Pre Law Society is the University of South Alabama's student organization for students interested in a career in law or those who are considering attending law school. The organization meets monthly and offers workshops and forums for law school admissions questions and programs featuring guest speakers affiliated with law schools. For students interested in joining the the Pre-Law Society, please contact Anastasia Fetcu at af1926@jagmail.southalabama.edu.
Upcoming Meetings and Events
Meet your 2022-2023 Pre-Law Society Officers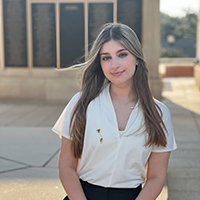 Anastasia Fetcu

President
I am a Junior with a double major in History and International Studies with an International Relations minor. I am planning to attend law school after graduation in hopes to pursue immigration law. Being born in another country and seeing the injustice of other immigrants around me makes me very passionate on this matter. I am fluent in both Romanian and Russian with conversational Spanish. I am also a member of Alpha Gamma Delta and the History club alongside the Political Science Club. Outside of school I enjoy reading poetry, cooking and spending time with family and friends. I am so excited to meet everyone and get the campus more involved with law and the countless opportunities it provides.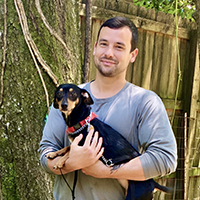 Jordan Rogers
Secretary
I am a business major in the Mitchell College of Business with a concentration in accounting. I am planning to attend graduate school after South Alabama and will pursue a career into CPA, forensics, or tax law. Aside from academics I enjoy traveling to every beach I can find, spending time with loved ones, camping and hiking. I am very excited to reach the community and students of USA!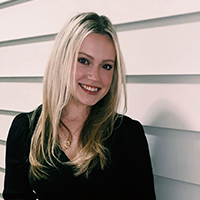 Mattie Lewis
Treasurer
I am a Junior with a major in Finance. My hometown is Jasper, Alabama. I have been at South since 2021 and recently became a member of the Kappa Delta sorority. I have worked over two years at a local law firm where I found my passion in the law field. My goal is to attend law school in fall of 2024. I hope to become a real estate attorney!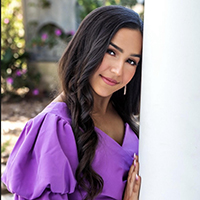 Aliyah Billiot
Member at Large
I am from Mobile Alabama and I am a freshman at South. I am majoring in Political Science. I am a Phi Mu as well as a member of the Political Science club. I plan to attend law school after I graduate from South Alabama. I am very interested in the United States Legal system and someday aspire to be a District Attorney.