Orthopaedic Surgery Residency Program
Learn more about residencies and fellowships at the University of South Alabama and life on the Gulf Coast.


Message from the Program Director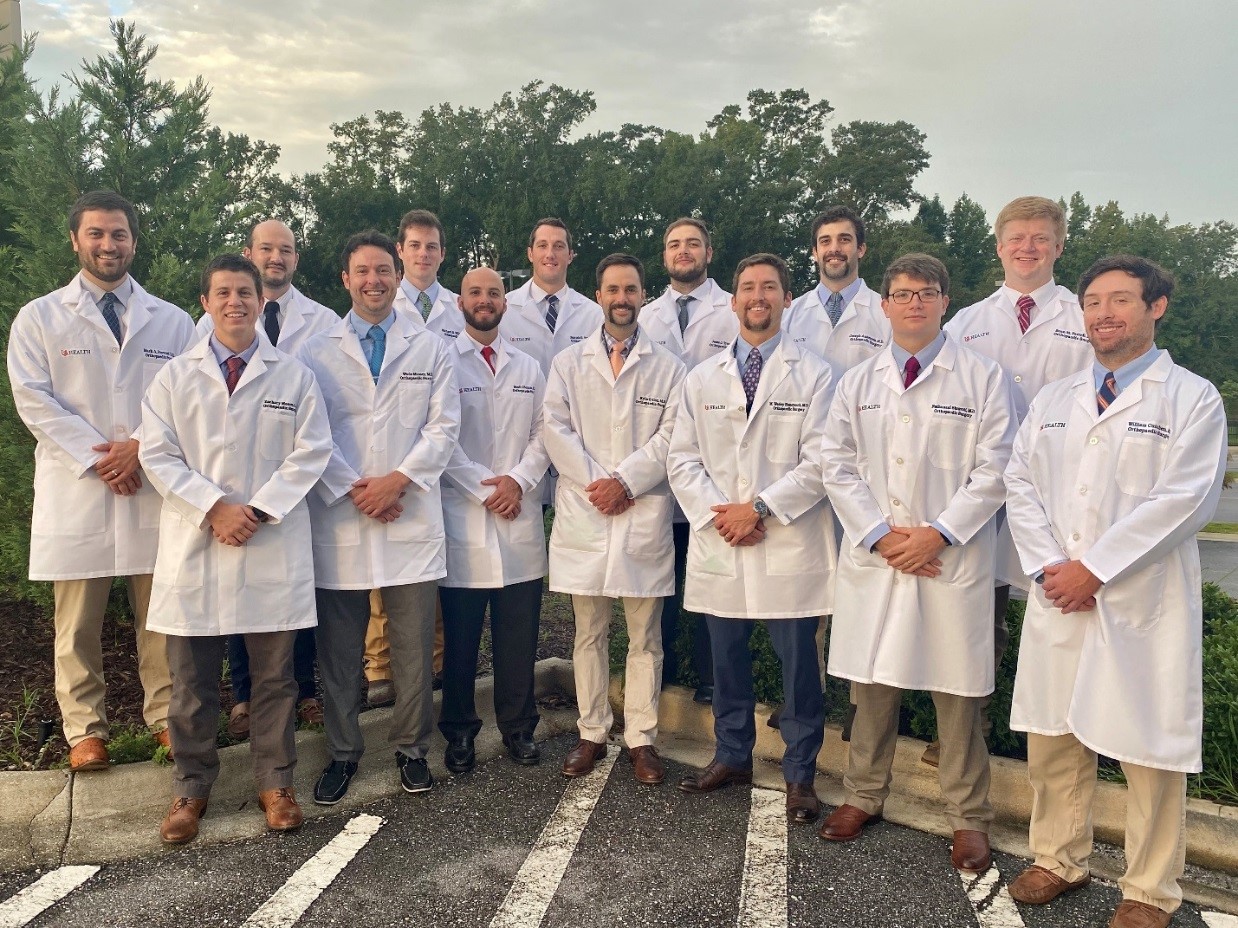 Welcome to the USA Health Orthopaedic Surgery Residency Program.
We know that trying to choose the next step in your career is a daunting task. The next few years of your life will be critical to your development as a physician as a whole, but more so in your growth as an orthopaedic surgeon.
We believe that our small comprehensive, ACGME-approved training program, offers several unique strengths that will set us apart from the larger institutions. Our one-on-one attending to resident ratio on each rotation allows for progressive and graduated responsibility in patient care. Our blend of academic practice with community rotations offers a broader picture than most academic institutions have to offer. Our high case volume provides each resident with ample experience to develop their surgical skills early in their education.
USA Health is an excellent place to train and our Orthopaedic Surgery Residency Program will provide you with the knowledge and experience you need to further your career. We appreciate your interest in our program and look forward to hearing from you.
Jess Mullens, M.D.
Program Director