Camper Checklist and Schedule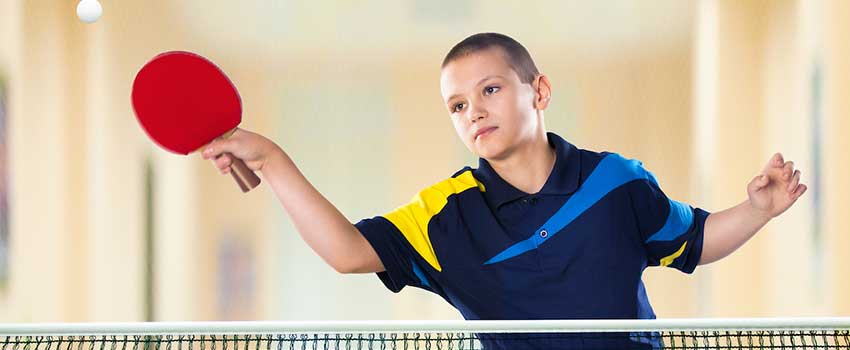 ▼ Camper checklist: What to bring
Health forms on first day. Health forms must be filled out for the Department of Campus Recreation summer camps, even if you have filled out the health forms for another USA camp.
All campers should come dressed in his/her swimsuit with a change of clothing in a small drawstring backpack. No large bags/backpacks are allowed. Bring shorts, shirt, underwear, socks, and athletic shoes. Children may not wear flip-flops or slides anywhere in the Student Recreation Center beyond the pool.
Two snacks and an inexpensive reusable water bottle.
Sunscreen, hat and sunglasses (if desired)
Please label EVERYTHING.
No electronics: leave phones, tablets, smart watches, activity trackers, games, and any other form of electronics at home.
▼ General schedule
*Due to COVID-19, our camp day will be shorter than in previous years. We look forward to returning to full-day camps in 2022.

Time
Activity
7:45-8:30am
Sign-in (Lobby)
7:45-8:45am
Swimming
8:45-9:30am
Clothes change/snack/free play on back deck
9:30-11:15am
Theme activities
11:15-12:15pm
Lunch
12:15-1:00pm
Rest & relax
Board games, art, movies, and trivia
1:00-1:45pm
Rock Wall/Ping-Pong (1st-3rd grades)
Active games (4th-6th grades)
1:45-2:30pm
Rock Wall/Ping-Pong (4th-6th grades)
Active games (1st-3rd grades)
2:30-3:00pm
Snack and Sign-Out (Lobby)
▼ Sample theme activities
| Themes | Sample Activities |
| --- | --- |
| Adventure Awaits | Hiking, compass use, tent pitching, scavenger hunts, kayak/canoe instruction, and additional rock wall time |
| Exploring Nature | Hiking, scavenger hunts, planting seeds, nature arts & crafts, learning about local plants and wildlife |
| Sports Galore | Basketball, racquetball, soccer, volleyball, badminton, ping-pong, lacrosse, field hockey, kickball, and camper-counselor dodgeball. |
| Wild Water Week (returning in 2022!) | Extended pool time each day, slip-n-slide, water balloon battleship, inner tube relays |
| Jaguar Olympics | Scooter relays, obstacle courses, cornhole competitions, sack races, water balloon games, parachute volleyball, musical stability balls |
| Party at USA | Tie dye, face painting, watermelon snacks, photos with the USA Jaguars, and field trips to other USA facilities |
| Best of Summer | The most popular theme activities from each of the previous weeks will be chosen. Children will climb the rock wall every day. |