Dining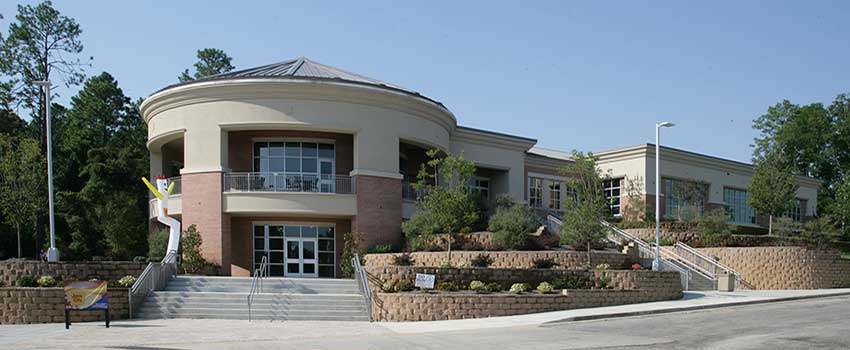 All campers should bring two snacks and an inexpensive reusable water bottle each day. Campers are provided lunch in the Fresh Food Company, the all-you-can-eat dining hall on campus.
At the dining hall, campers have many food options. There is a salad bar, soup bar, sandwich bar, hibachi grill item, and a pizza bar. Hamburgers, rotisserie chicken, and other items may be offered on certain days. There are water, milk, soft drinks, and juice available. Some healthy options are available, however our counselors do not tell the campers which food items to choose. If you want your child to choose healthier options, please talk to him/her before camp.
Counselors will intervene if the campers are abusing the all-you-can-eat privilege, such as not eating what they take or putting too much on their plates at one time.