University Archival and Mapping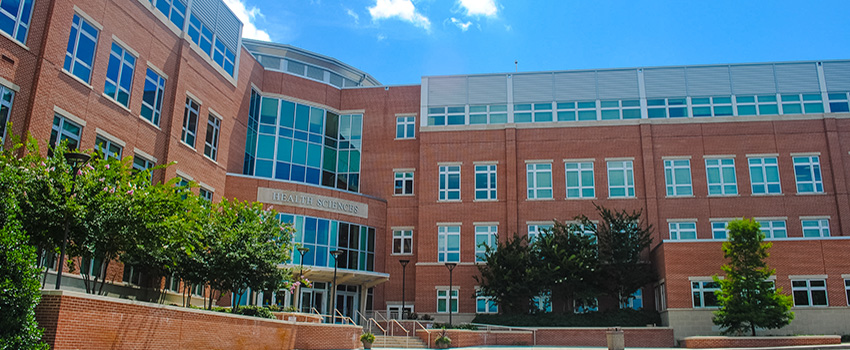 The EDC Department is the repository of drawings, correspondence, memoranda, reports and photographs of University buildings and infrastructure of the construction and remodeling of buildings and infrastructure on the main University campus.
With continually updated information, the building and campus mapping database has become a critical tool in the planning and development of the main campus. This information forms the foundation for all campus planning and development activities.
Campus information is kept in AutoCAD and ESRI formats. These base maps and drawings document the built and natural environments including buildings, natural and cultivated landscapes, roadways and parking areas, infrastructure and utilities, and detailed building plans and construction.
The department also provides facility information services through maintenance of a Records Retention Room of hard copy drawings of all campus infrastructure. Information maintained in an electronic database of University facilities is also available for University use.
Access to the building floor plans is for use by authorized faculty or staff for university purposes only. Students can request access to the floor plans for work related duties ONLY. Requests for class projects where students require floor plan information are handled on a case by case basis.
Vincent Walker
Coordinator, Space & Facilities Planning
vwalker@southalabama.edu