Design / Planning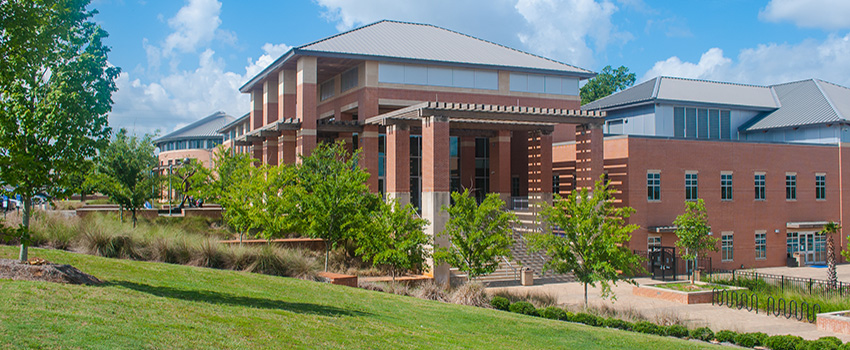 The Engineering Design and Construction department is the University's physical and capital planning office. The design staff provides campus planning, architectural design, and sustainability and energy planning of buildings and infrastructures for the University's campuses and associated properties.
The department oversees the programming and preliminary design activities with architects and design consultants involved in the development of new building construction and/or renovations.
Reviews the performance of architects, engineers and other consultants performing work at the University, and performs in-house design services as needed.
Reviews qualifications of architectural and design consultants proposing to provide services in the future, prepares lists of qualified consultants, develops selection and evaluation criteria, and formulates consultant recommendations for administrative consideration.
Develops, reviews, and modifies University facilities space management policies, guidelines, and other specific practices and processes for implementation in accordance with overall University facilities planning strategies and policies.
Manages and maintains currency of an accurate University Facilities Inventory, to include file structure, data, and base maps of facilities and real property.
Karin Caswell
Manager of Interior Design
kcaswell@southalabama.edu
Elizabeth Hall
Interior Designer
ehall@southalabama.edu