University Design Standards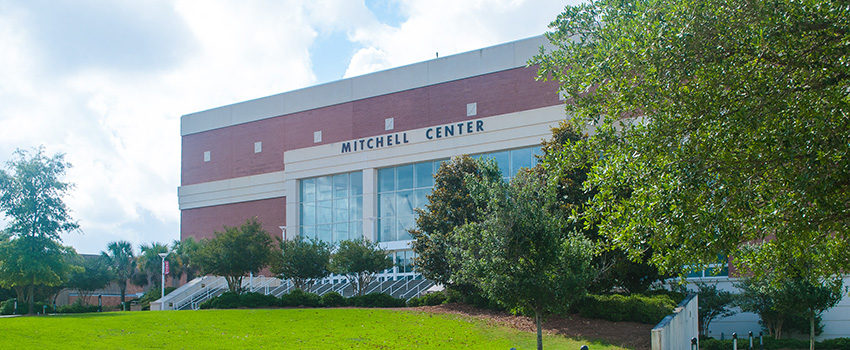 The University Facility Design and Construction Standards is a set of guideline design documents, technical specifications, and detail drawings to be used by architects, consultants, contractors, and University personnel in the planning, design, construction, and repair of buildings and infrastructure on the University campus.
These Standards reflect the experience and operations expertise of University personnel. The information included within each section contains the procedures to be followed, materials and equipment to be used, and Design Standards that are appropriate to assure the quality desired by the University.