Significant Awards
The Department of Research Communications, Development & Learning congratulates the faculty below on their significant external funding, fellowships, awards, honors, and other recognition.
Robert Wood Johnson Clinical Scholars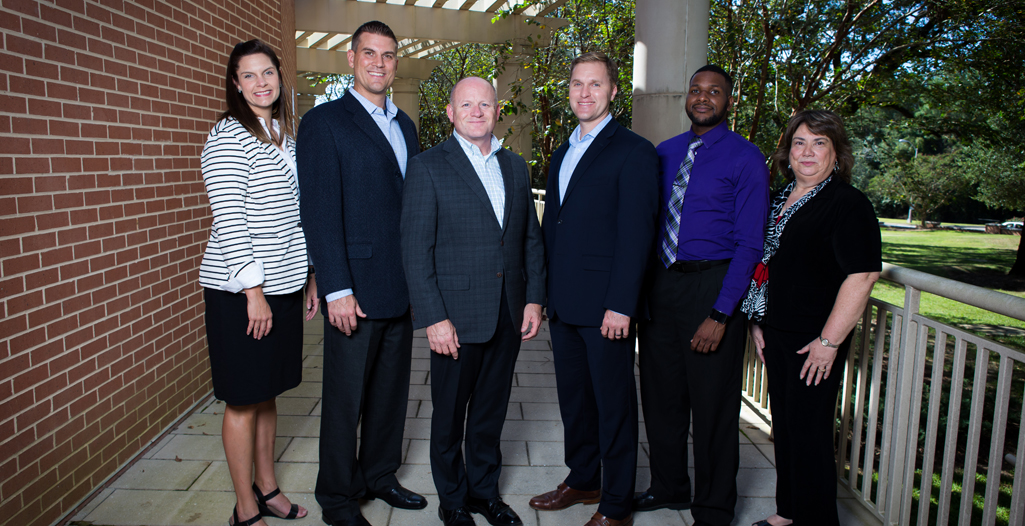 A team of four faculty were named Robert Wood Johnson Foundation Clinical Scholars in the Fall of 2018 through their work with Veterans Recovery Resources. Recipients include Joe Currier (associate professor, psychology department), Jeremy Fletcher (assistant professor of physical therapy), Erin McAdams (assistant professor, physician assistant studies), and Marjorie Scaffa (professor emerita and founding chair, occupational therapy). The three year grant will support the clinicians' partnership with VRR as they implement a unique, veteran-centered approach to healing and well-being. Currier received an internal Research & Scholarly Development Grant in 2015.