Violence Prevention

Violence Prevention at USA
The University of South Alabama is committed to establishing and maintaining an environment where individuals are free from sex discrimination, sexual harassment, sexual violence, domestic violence, dating violence, stalking, and retaliation (collectively "sexual misconduct").
The University of South Alabama offers a comprehensive approach to violence prevention that provides community members a variety of opportunities that include an online training for all incoming students, faculty and staff training, peer education, bystander intervention programming and awareness and outreach events.
Violence prevention at the University of South Alabama is a collaborative approach with partnerships and support from various organizations both at the University and in the community.
For more information about upcoming events and opportunities, please check out the list on the side of the page. If you would like to request a presentation or to learn more about a specific program, please email our Violence Prevention Alliance Chair, James Contratto by emailing vpa@southalabama.edu.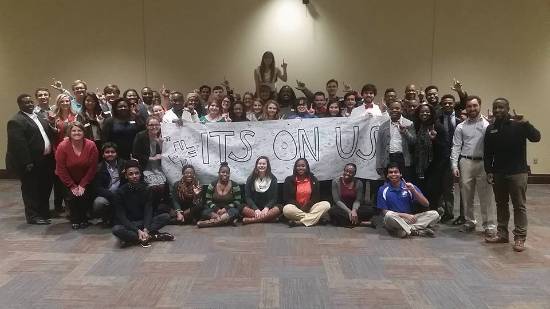 USA's Student Government Association supports the It's On Us national initiative that encourages community members to take personal responsibility in creating a safe and inclusive community. Pictured here is the 2016 Student Government Association.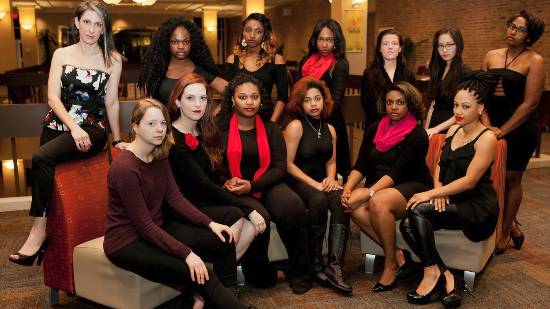 USA students, faculty, staff and community members supported the V-Day movement to end violence against women and girls. Pictured here is the 2016 Vagina Monologues cast.