Finals Frenzy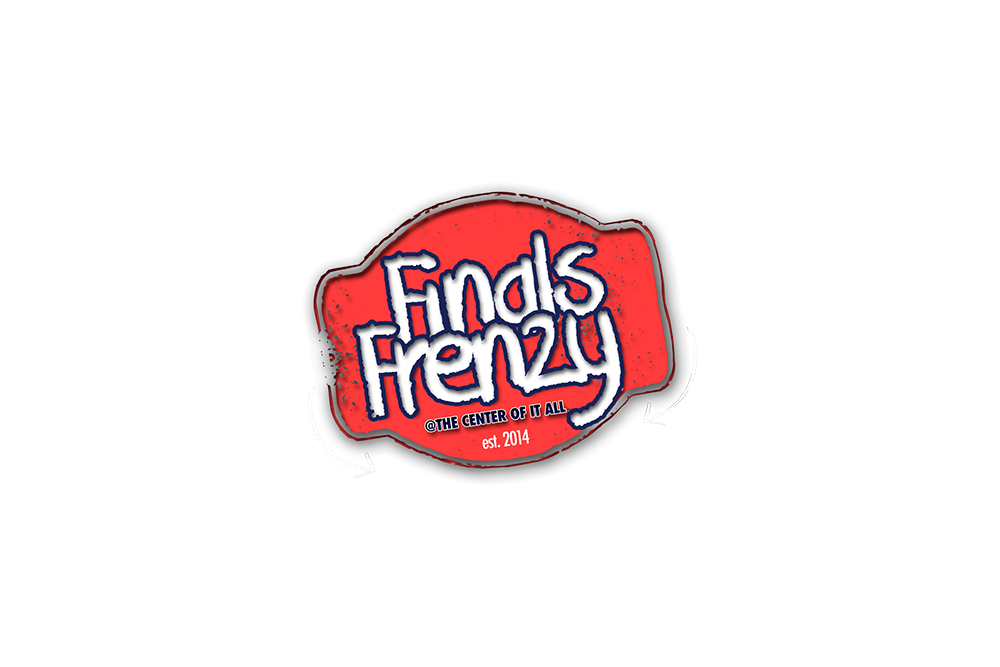 The Student Center will be open 24hrs starting May 3rd for Finals!
Finals Frenzy is a way for students to study for their exams and let out a little stress. There will be a various events and activities throughout the week to give students an outlet for their stress. Coffee and Midnight Snacks will be available, while it lasts, during the late night hours from December 8th thru December 12th.
May 3rd
Open 24 hours starting at 9 AM
May 4th
May 5th
May 6th
Open 24 hours.
Thanks to our sponsors!
Aramark

The Grove

Jaguar Productions

Office of Counseling and Testing

USA Recreation Center

USA Bookstore

USA Scholarship Services

Office of Fraternity and Sorority Life

Student Government Association