Finals Frenzy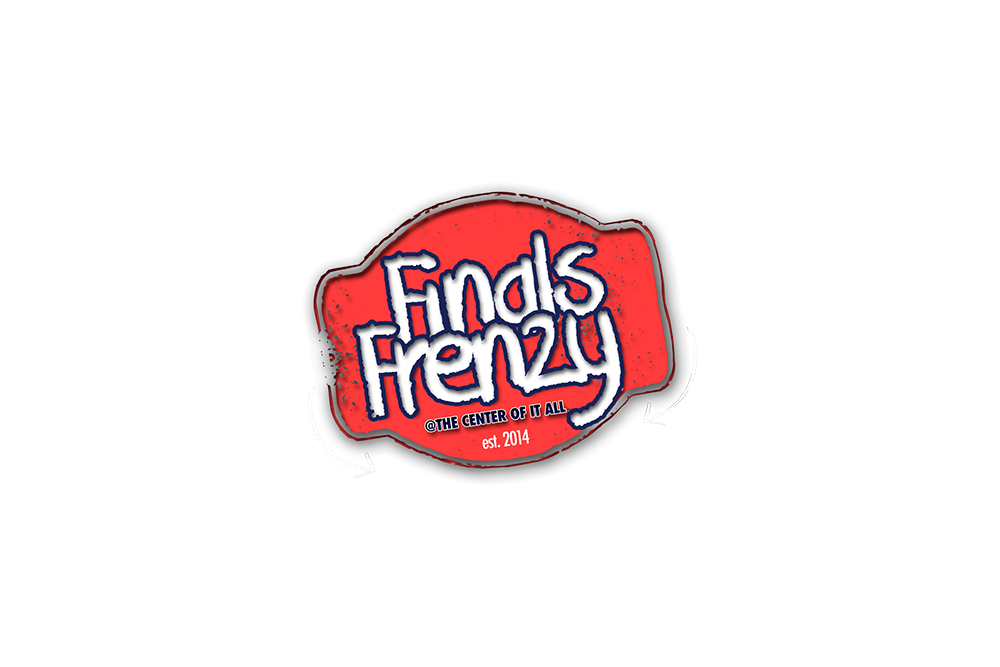 The Student Center will be open 24hrs starting December 8th for Finals!
Finals Frenzy is a way for students to study for their exams and let out a little stress. There will be a various events and activities throughout the week to give students an outlet for their stress. Coffee and Midnight Snacks will be available, while it lasts, during the late night hours from December 8th thru December 12th.
December 8th
Open 24 hours starting at 9 AM
December 9th
December 10th
December 11th
Open 24 hours.
Thanks to our sponsors!
Aramark

Jaguar Productions

Office of Counseling and Testing

Student Activities

Student Government Association
Interested in being a Finals Frenzy Sponsor?
We will be looking for 2020 Fall Finals Frenzy sponsorship and will be offering the following packages:
Gold Sponsorship Fee: 1,000.00
The sponsorship covers event, food, and beverages. Sponsors receive the following benefits:
5:00 pm campus access with upper and lower floor table set-ups.
Organization name/logo listed as event sponsor in two event invitation emails distributed to approx. 16,000 recipients, and all subsequent emails to event registrants and attendees (event attendance averages approx. 300 students)
Organization name/logo on event flyers and all materials posted on campus and on USASC social media outlets
Organization name/logo on slideshow running before the event
Table space at event for organization literature and materials
Organization name/logo and link to organization website featured in event summary on the USA Student Center's Event Page.
Silver Sponsorship Fee: 500.00
The sponsorship covers Midnight snack food and beverages. Sponsors receive the following benefits:
9:00 pm campus access to set up for midnight snack.
Organization name/logo listed as event co-sponsor in three event invitation emails distributed to approx. 16,000 recipients, and all subsequent emails to event registrants and attendees (event attendance averages approx.100 students)
Organization name/logo on main flyer
Table space at event for organization literature and materials
Bronze Sponsorship Fee: 300.00
The sponsorship covers Midnight snack food and beverages. Sponsors receive the following benefits:
11:30 pm campus access to set up for midnight snack.
Organization name/logo listed as event co-sponsor in three event invitation emails distributed to approx. 16,000 recipients, and all subsequent emails to event registrants and attendees (event attendance averages approx.100 students)
Organization name/logo on main flyer
Table space at event for organization literature and materials
Click on the link to register or email scs@southalabama.edu for more info! Finals Frenzy Sponsor Form