Undergraduate Online Programs
B.A. or B.S. in Interdisciplinary Studies (Upper Division Major)
The Interdisciplinary Studies program at the University of South Alabama is designed for new undergraduate students,
as well as students who are entering college later in life or who have some undergraduate coursework and want
to complete their degree. It's a completely customizable program geared toward individuals who are seeking a career
change, pursuing a promotion, embarking on a first-time career, or preparing to enter graduate study.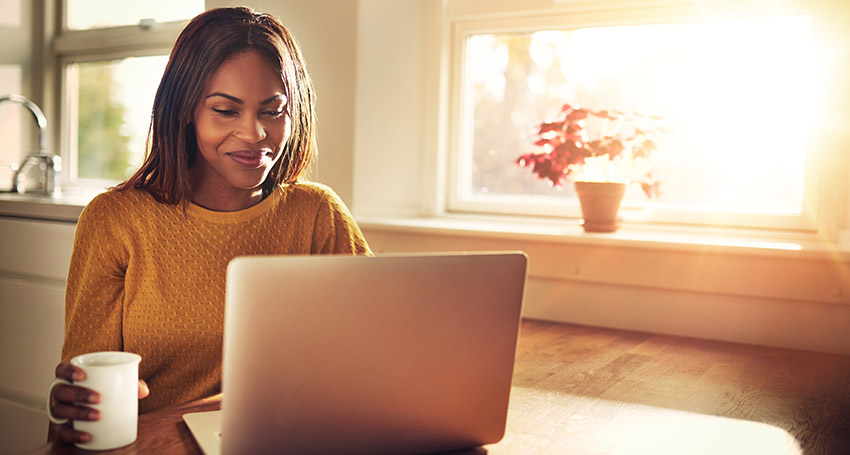 R.N. to B.S.N. track in B.S.N. Nursing Program (for Associate Degree & Diploma Nurses)
As an early adopter of the use of technology in education, the faculty at the USA College of Nursing are experts in delivering high quality online nursing degree programs for the working nurse. Complete your courses online and if you are like most students you will be able to complete clinical requirements in your home communities while working with a preceptor and your faculty.