Online Courses & Degrees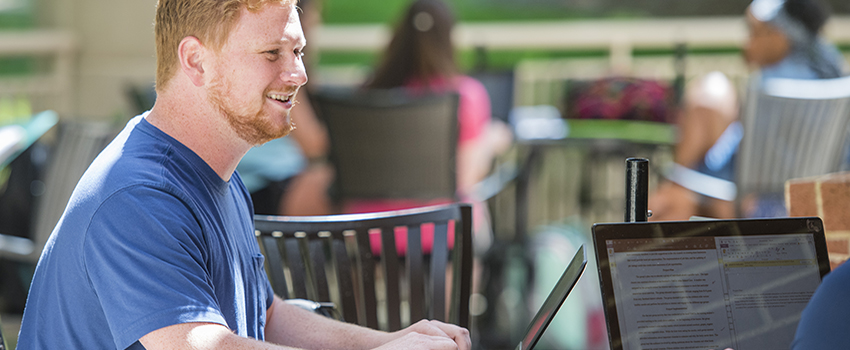 Recognizing that students in all programs except our traditional and accelerated BSN program are already RNs, the University of South Alabama was an early in offering virtually all graduate and some undergraduate work online.
But studying online does not mean you're studying on your own. While you work in your home region, faculty members are on campus, answering emails, refining course work and conferring with colleagues to optimize online learning opportunities.
All online students are paired with preceptors or mentors at the approved clinical facility. . Or students have the option of mastering clinical skills at a University of South Alabama affiliated hospital or clinical facility.
Graduate students seeking credentials in specific specialty options come to campus for intensive skills training, becoming more adept at skills and competencies required for the specialty option.