Adult-Gerontological Clinical Nurse Specialist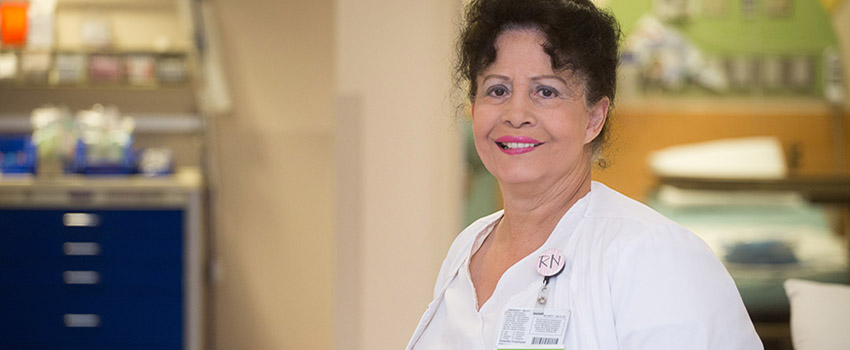 Clinical Nurse Specialists are licensed registered nurses who have masters or doctoral preparation in nursing.
In general, CNSs are expert clinicians in a specialized area of nursing practice. The specialty may be identified in terms of a:
Population (e.g. adult, geriatrics)
Setting (e.g. critical care, emergency room)
Disease or Medical Subspecialty (e.g. diabetes, orthopedics)
Type of care (e.g. psychiatric, palliative)

Type of problem (e.g. pain, wounds)
Adult-Gerontological Clinical Nurse Specialist
Program Information
The CNS Program at USA focuses on the specialty of Adult Gerontology only. All CNS courses are online and students from most states are able to complete both didactic and clinical courses in their primary state of residence. Students take didactic courses in the comfort of their own home and arrange clinicals in their local communities or geographical regions. The clinical preceptors will have to meet specific criteria (see criteria in the preceptor selection section below).Throughout the three semester clinical component, students are required to complete a total of 540 clinical hours.
Contacts
Please feel free to contact Dr. Chondra Russ for more information about this specialty: chondraruss@southalabama.edu.