Adult-Gerontological Clinical Nurse Specialist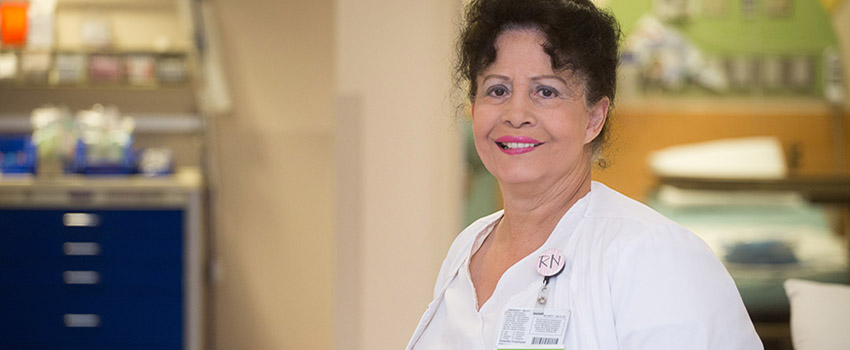 The CNS program prepares students for certification as an Adult/Gerontological CNS.
Clinical Nurse Specialists are licensed registered nurses who have masters or doctoral preparation in nursing.
In general, CNSs are expert clinicians in a specialized area of nursing practice. The specialty may be identified in terms of a:
Population (e.g. adult, geriatrics)
Setting (e.g. critical care, emergency room)
Disease or Medical Subspecialty (e.g. diabetes, orthopedics)
Type of care (e.g. psychiatric, palliative)

Type of problem (e.g. pain, wounds)
Contacts
Please feel free to contact Dr. Chondra Butler for more information about this specialty: cnbutler@southalabama.edu.