Cardiovascular Subspecialty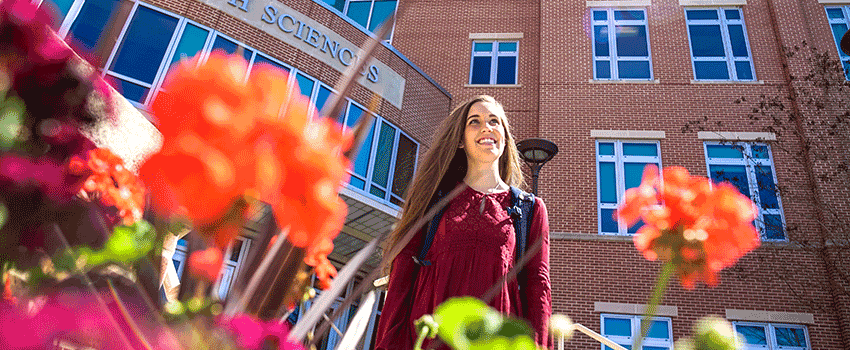 Subspecialties are specialty areas not considered primary areas of advanced practice nursing. Students in all programs can add these subspecialties if they are pursuing any appropriate area of advanced practice nursing.
The Cardiovascular subspecialty option will allow graduates to provide advanced care to patients with acute and complex cardiovascular disorders. The curriculum can be added to any of the MSN or DNP specializations listed below and will prepare the Nurse Practitioner to function as an integral part of the Cardiovascular team.
▼ Curriculum
Cardiovascular – students can add these 8 credit hours to Adult-Gerontological Acute Care NP and Dual Role (FNP/Adult-Geron Acute Care) specializations.
AHN 630 – Dysrhythmias and the Heart (2 credit hours)
AHN 631 – Foundations of Cardiac Care for the APN (2 credit hours)
AHN 632 – Diagnosis and Management of Acute CV Disorders (2 credit hours)
AHN 633 – Diagnosis and Management of Complex CV Disorders (2 credit hours)
▼ Subspecialty Admissions
Students currently in a graduate program may add a subspecialty to their current schedule without applying for admission to that subspecialty. Students should contact their advisor for assistance with a new curriculum schedule.
Prospective students who only want to return to complete a Post Graduate Certificate subspecialty are required to contact the graduate advisor for the MSN program and complete the appropriate admission requirements.
Contacts
Please feel free to contact Dr. Jennifer Miller for more information about this specialty at jennifermiller@southalabama.edu.