Nurse Practitioner Residency in Family Practice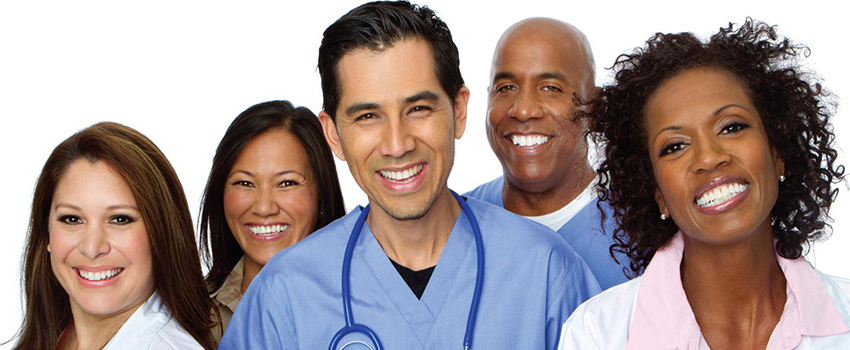 Nurse Practitioner Residency in Family Practice
The College of Nursing at the University of South Alabama (USA) has been awarded a Federal grant to prepare new Nurse Practitioners (NPs) in primary care for practice in community-based settings through clinical and academic focused 12-month Nurse Practitioner Residency programs. The Advanced Nursing Education Nurse Practitioner Residency (ANE NPR) grant in partnership with USA Health and Franklin Primary Health Center aims to better meet the needs of primary care providers serving populations in rural and underrepresented communities.
This program is open to recent graduates of Master of Science in Nursing or a Doctor of Nursing Practice degree who are interested in obtaining additional training and the tools needed to provide high-quality patient care in rural and underserved populations. Individuals who graduated within the past 18 months and who are committed to developing career practices in this challenging community-based setting are encouraged to apply.
Alabama Licensure and Board of Nursing Certification as a Family Nurse Practitioner is required prior to start of the program in July 2021.
Application for the Program
Application for Advanced Nursing Education Nurse Practitioner Program
If you have any questions about the application process or for more information about the ANE/NPR program, please contact Dr. Kathy Bydalek, PhD, MSN, FNP-BC, Project Director at kbydalek@southalabama.edu
Additional Team Members
For more information about the ANE NPR program, please contact:
Dr. Casey Elkins, Health Education Coordinator, DNP, NP-C, CLS, FNLA

Dr. Shanda Scott, Health Education Specialist, DNP, CRNP, ANP-BC

Dr. Candice Selwyn, Evaluation Coordinator, PhD

Dr. Kelly Stauter, Health Information Technology Coordinator, DNP, FNP-BC, MSN, RN

Dr. Natalie Fox, Clinical Liaison Lead, DNP, RN, CPNP-BC, PCMH CCE

Meet Our Residents