Executive Nurse Administrator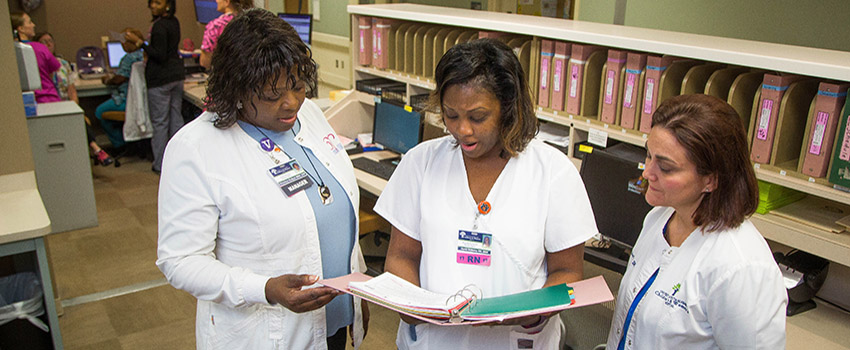 This MSN program prepares graduates for nursing leadership positions and doctoral study. Graduates of the program apply advanced administrative, management, leadership, communication, technology, and business skills to lead and manage healthcare organizations. The program is compliant with the Council on Graduate Education for Administration in Nursing criteria and recommendations. Graduates are prepared in foundational knowledge for nursing leadership aligned with the American Nurses Association Nursing Administration Scope and Standards of Practice and the American Organization of Nurse Executive competencies.
Core graduate courses and didactic Executive Nurse Administration courses are available online. Clinical courses are co-requisites of didactic courses. These clinical courses can usually be completed with preceptors in the students' home community. Students are not required to travel to campus; orientation to the program occurs through a web conference.
Contacts
Please feel free to contact Dr. Donna Copeland for more information about this specialty: dcopeland@southalabama.edu.