Pediatric Acute Care Nurse Practitioner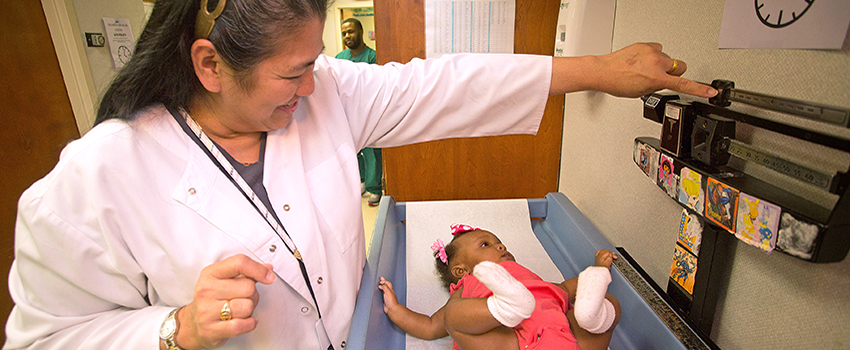 The acute care track will require you to do 600 hours in an acute care setting such as a hospital. The acute care PNP clinical is usually a combination of pediatric ER, Pediatric ICU, and general pediatric inpatient floors. Students are admitted each semester as space is available in the selected specialty track. All courses are offered completely in the online format, for the convenience of distance students and working nurses.
Contacts
Please feel free to contact Dr. Lisa Dailey for more information about this specialty: lisadailey@southalabama.edu.