Adult-Gerontological Primary Care Nurse Practitioner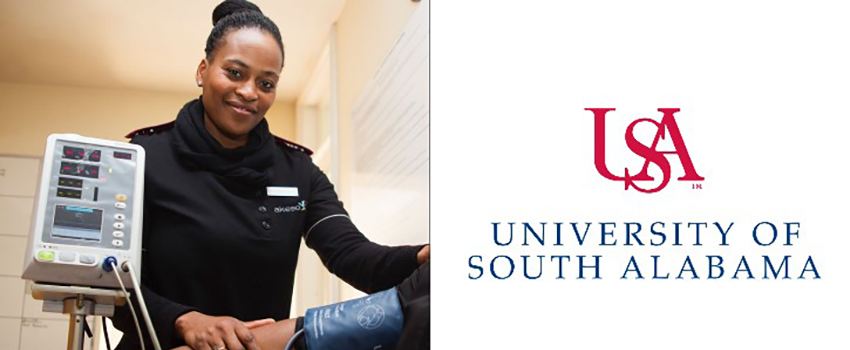 An Adult-Geron Primary Care Nurse Practitioner (AGPCNP) is a master's or doctorally prepared advanced practice nurse who provides advanced nursing care to adults, elders, and family members over the age of 13 years in primary care clinics, health departments, VA facilities, nursing homes, assisted living facilities, rural health clinics, hospice facilities, and other out-patient settings. Classes are fully online. The AGPCNP program also has specialized courses that incorporate Interprofessional Education working in teams with other disciplines.
Contacts
Please feel free to contact Dr. Terry Ann Sturm, RN, DNP, GNP-C, CRNP for more information about this specialty: tsturm@southalabama.edu.